After announcing a 35% reduction in salaries, PIA has faced a severe crisis as 30 pilots have resigned, with more expected to follow suit. The Pakistan Airline Pilots Association (PALPA) has opposed the cuts, pointing out that pilots have not received a salary increase in seven years.
In contrast, private airlines are paying first officers Rs. 9 lacs and captains between Rs. 16 to 18 lacs, which is still inadequate for a decent standard of living, according to PALPA.
Additionally, PALPA noted that the senior captains' salaries are nearly Rs. 7 lacs.
PALPA revealed that these 30 resigning pilots, whose names were on the list of 262 fake licenses, have been offered higher-paying jobs by some of the world's top airlines.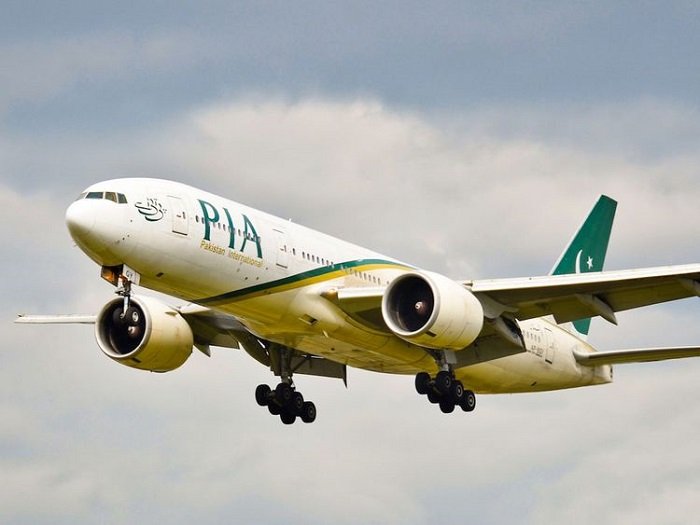 As a result, most of PIA's pilots are now seeking better salaries with foreign airlines, resulting in a severe shortage of experienced pilots for PIA.
Read More: FBR Seizes PIA Bank Accounts Yet Again
Earlier,
PIA announced that those who violate the smoking ban during flights will be fined Rs. 100,000.
Someone informed the PIA management that they had observed a staff member smoking onboard.
Employees who are caught smoking on flights will face an Rs. 100,000 fine each.
Read More: Smokers To Face Rs100,000 Fine On PIA Flights
PIA
Pakistan International Airlines is a major airline operating in Pakistan.
It offers both domestic and international flights to a variety of destinations across the world.
Moreover, PIA has a fleet of modern aircraft and prides itself on providing its passengers with a comfortable and safe travel experience.
The airline employs a team of skilled pilots, experienced cabin crew, and dedicated ground staff who work together to ensure that each flight runs smoothly.