Bilawal lands in New York for women in Islam moot:
Islam moot
On Tuesday, Foreign Minister Bilawal Bhutto-Zardari arrived in New York to participate in the first UN conference on the rights of women in Islam and the first International Day to Combat Islamophobia.
Pakistan, as the chair of the OIC Council of Ministers, is hosting the conference on March 8 at the UN Headquarters in New York on the sidelines of the 67th Session of the UN Commission on the Status of Women.
Pakistan's UN mission said in a statement:
"The general perception that Islam promotes the oppression of women is misplaced."
"In reality, Islam dec­lares that women have the right to make their own choices, the right to education, and the right to be involved in political, social, and economic activities."
The mission acknowledged that Muslim women "face multiple challenges in securing their rights within the Islamic countries as well as in non-Muslim countries and societies".
Additionally, On March 10, Foreign Minister Bilawal Bhutto-Zardari will preside over a high-level event co-convened by UN General Assembly's President Csaba Krösi to commemorate International Day to Combat Islamophobia.
Furthermore, Pakistan initiated the move to designate a day to combat Islamophobia and the organizers have asked Pakistan to chair this special event.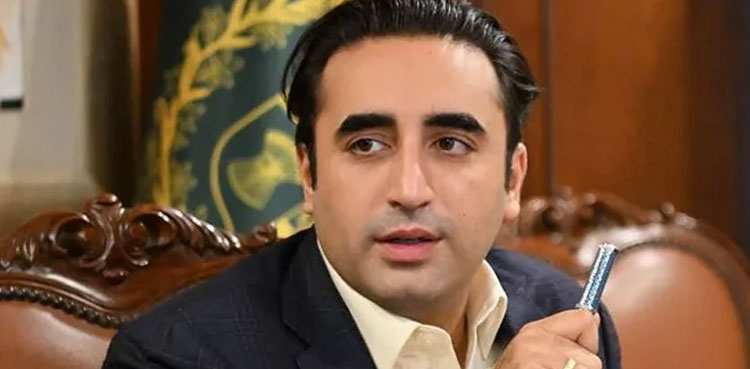 Read More: With $90m Foreign Exchange Cover, ECC Approves Hajj Policy 2023
The conference on women will also establish an annual policy dialogue to address challenges and explore opportunities to advance the role of women in OIC countries.
Furthermore, The conference will showcase the achievements of current women leaders and provide examples from Muslim history.
Moreover, The speakers at the conference will include Nobel Laureate Malala Yousufzai, Deputy Secretary-General Amina Mohammed, and the executive director of the Muslim Development Organisation, OIC, among others.
Read More: PTI Appoints Pervez Elahi As President Of The Party