Yasir Hussain has revealed that Feroze Khan leaked his address and contact details because Iqra Aziz refused to work with him.
Feroze finalized his divorce with his ex-wife, which was followed by domestic abuse allegations, and has been in the spotlight since.
The controversy began when evidence of domestic abuse during their marriage went viral on social media.
Feroze Khan received legal notice
Feroze received legal notices from many Pakistani artists, including Yasir Hussain, for defamation.
He also posted the actors' personal information on social media without censoring anything, which he later deleted.
Now, Feroze is facing legal action for posting the personal information of several actors, including Aiman Khan, Minal Khan, Farhan Saeed, Meera Sethi, Sarwat Gilani, Osman Khalid Butt, and Yasir Hussain.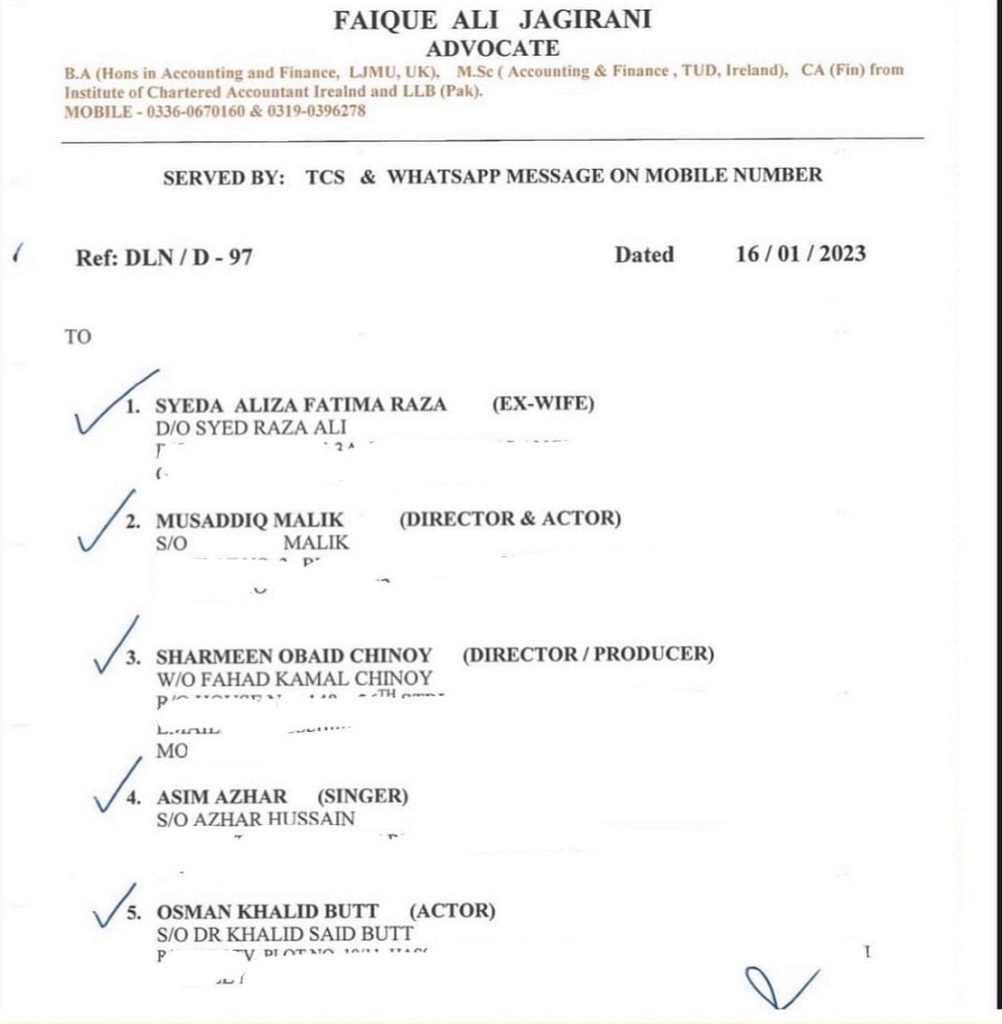 During his appearance on the TV show Mazaaq Raat, Yasir Hussain referred to the incident and labeled Feroze's actions as "stupid." He also highlighted that Feroze is currently facing multiple legal cases. Yasir mentioned that he received numerous messages and calls after Feroze Khan leaked his phone number. When asked about the reason behind Feroze's actions, the Javed Iqbal actor said that it was because Iqra Aziz, his wife, had declined to work with him.
Read More:
Feroze Serves Defamation Notice To Artists For False Accusations- How Celebrities React?