Feroze Khan is reportedly bankrupt after the industry stood up in support of his ex-wife, Aliza Sultan, in light of the evidence presented against him for alleged domestic abuse.
Since their divorce, Aliza Sultan has fought in court for maintenance payments for their children, but the actor's attorney has now claimed that Khan is unable to make the required payment.
His lawyer claims that because of the accusations and subsequent "defamation," Khan's career has suffered and he is no longer "financially stable."
Khan's attorney informed the media about the case after Khan made an appearance in court and stated, "Feroze Khan is not in a good financial position right now because of the allegations against him. He does not receive major projects. The lawyer said they would "cooperate" with Aliza if the Khuda Aur Mohabbat star was able to land a significant project soon.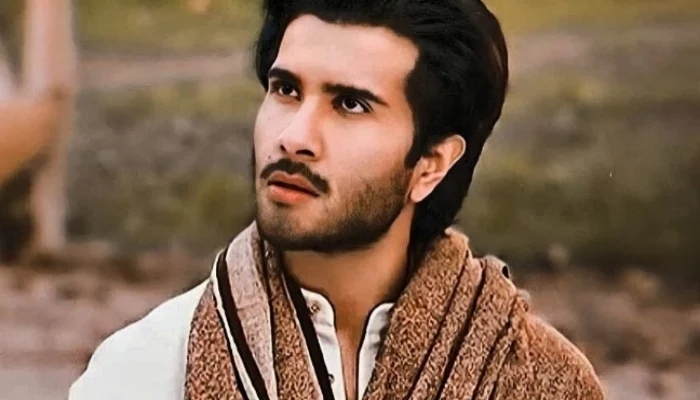 "We will submit a proposal on December 15 in court in which we will mention the amount Feroze will give presently because work is not being offered at the moment. If in the future he gets big projects we will cooperate with Aliza." The lawyer wrapped up his remarks with this statement. He further added that "We hope that madam Aliza and her family will play a positive role in solving the case respectfully."
Furthermore, Feroze hasn't given his children any maintenance "since 2.5 months," Aliza Shah emphasised. The kids haven't received even a penny from Feroze yet, She declared.
Mother is responsible for covering all of their expenses. She reminded everyone that the father is legally required to pay for the child's maintenance.