ISLAMABAD: The current account deficit of Pakistan has plunged by 90% in the month of January 2023 in comparison with the same month last year.
In Jan-2023, the CAD dropped to $0.24 billion as against $2.47 billion in the corresponding month of 2022.
According to the latest balance of payment position, released by the State Bank of Pakistan (SBP) on Monday, the current account deficit in the first seven months of 2022-23 has declined to $3.8 billion.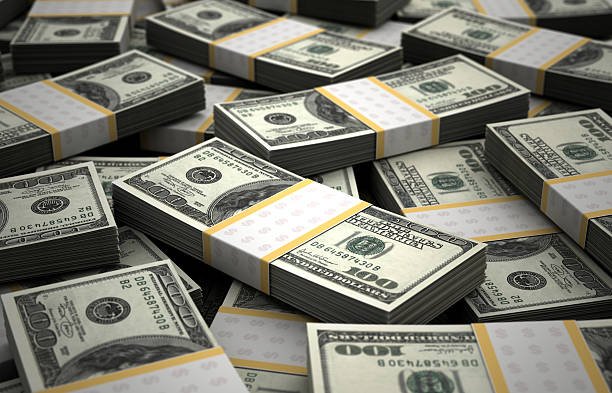 The CAD indicated a decline of 67.13pc compared to July-Jan FY22.
In January this year, the imports stood at $3.92 billion while exports amounted to $2.21 billion. Last month, imports fell by 7.3pc while 4.29pc decline was noted in exports.
The current account deficit during July-Jan period of 2022-23 fell to $3.79 billion, down from $11.55 billion in the corresponding period of the last fiscal year, 2021-22.
The trade deficit in January this year fell to $2.21 billion. In the first seven months of this fiscal, the trade deficit declined to $20.44 billion as against $30.33 billion in the corresponding period of the last financial year.
Thus, in monetary terms, the trade deficit fell by $10 billion in this fiscal year during the period under review.
Also, remittances dropped to $1.89 billion in January 2023, showing 9.89pc decrease in comparison with $2.1 billion remittances the country received in December 2022.
Analysts said the shrinking current account deficit was an outcome of low reserves.
Meanwhile, the government's strategy to place curbs on imports to protect meager reserves has turned out to be a double-edged sword. Several industries, relying on imported inputs, have either suspended operations or reduced production levels.