ISLAMABAD: The managing director of the International Monetary Fund Kristalina Georgieva said that Pakistan should tax the wealthy people and give subsidies to the poor.
IMF chief stated this in an interview on the sidelines of the Munich Security Conference on Friday.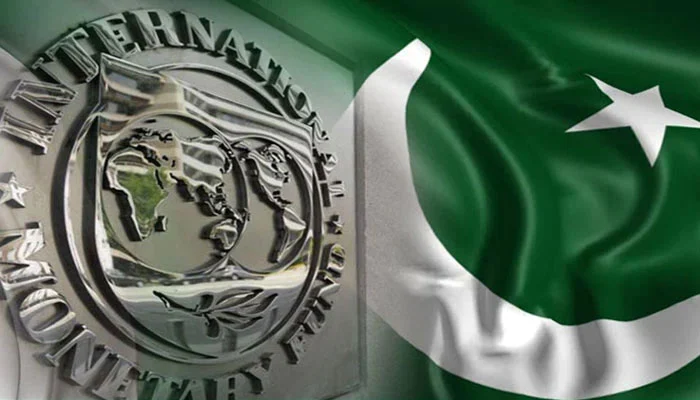 She said: "My heart goes to the people of Pakistan. They have been devastated by the floods that affected one-third of the population of the country.
"What we are asking to Pakistan is to be able to function as a country and not to get into a dangerous place where its debt needs to be restructured," she said.
She further said that the IMF has been emphasizing two things _ number one,
tax revenues. She said that those who are making good money in the public or
private sector must contribute to the economy.
Secondly, Pakistan should give subsidies only to those people who really
need them.
The Managing Director of the IMF said, "It shouldn't be that the wealthy benefit from
subsidies. It should be the poor [who] benefit from them."
The economic team of Pakistan and the IMF mission held 10 days of talks in
Islamabad — from Jan 31 to Feb 9 — but both sides could not strike a deal.
However, to meet the upfront conditions of the IMF, the government has
introduced a mini-budget in the National Assembly to generate Rs170 billion in additional
tax revenues.
Additionally, the government has raised the power, gas tariffs, and petrol
prices in a bid to fulfill the demands of the IMF.