ISLAMABAD: A local court in Islamabad once again deferred indictment of former prime minister Imran Khan in Toshakhana case till February 28.
Additional Sessions Judge Zafar Iqbal took up the case for hearing today. Last year, the Election Commission of Pakistan (ECP) sent reference to the court in November after finding Pakistan Tehreek-e-Insaf Chairman guilty of corrupt practices.
On Tuesday, the legal team of the former PM Khan sought another exemption from personal appearance on medical grounds.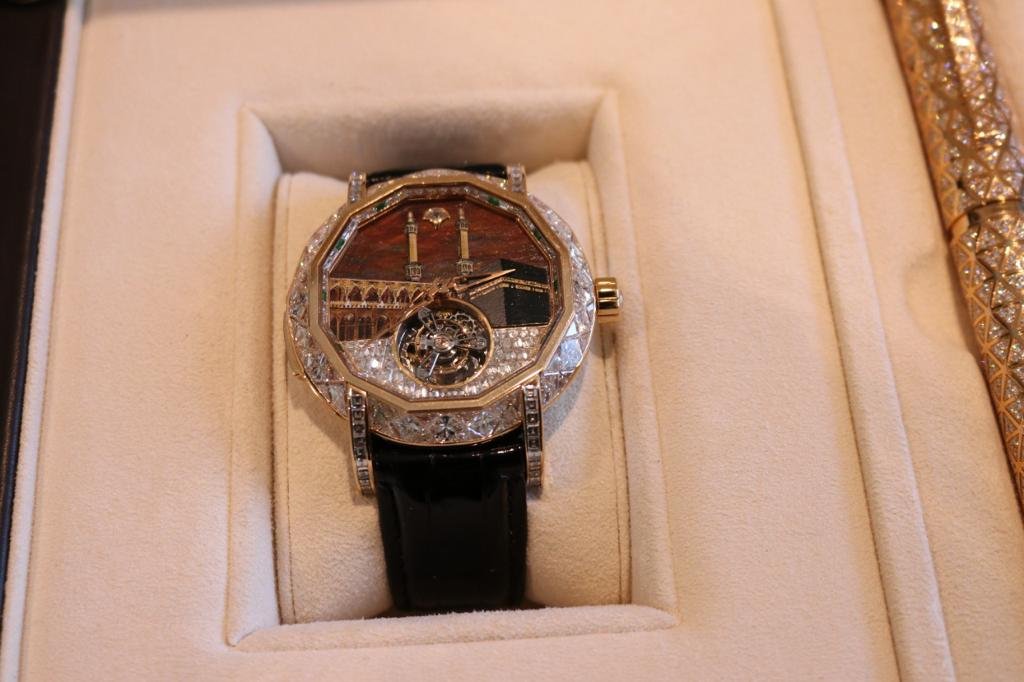 Earlier, the court announced February 7 as the date to indict PTI chairman and ex-Premier in this case. The court, nonetheless, delayed the indictment till Feb 21 while accepting Imran Khan's plea for exemption.
In its reference, the commission requested the local court to initiate criminal proceeding against Imran Khan under sections 167 (corrupt practice) and 173 (making or publishing a false statement or declaration) of the Elections Act 2017.
According to the ECP, Imran Khan bought Rs108 million gifts from Toshakhana and paid only Rs21.5 million.
Therefore, on the request of the ECP, the local court in Islamabad has started criminal proceeding against former prime minister Imran Khan.