LAHORE/ISLAMABAD: Governor Punjab Baligh ur Rehman today challenged the decision of the single bench of the Lahore High Court (LHC) pertaining to the announcement of date of elections for Punjab Assembly.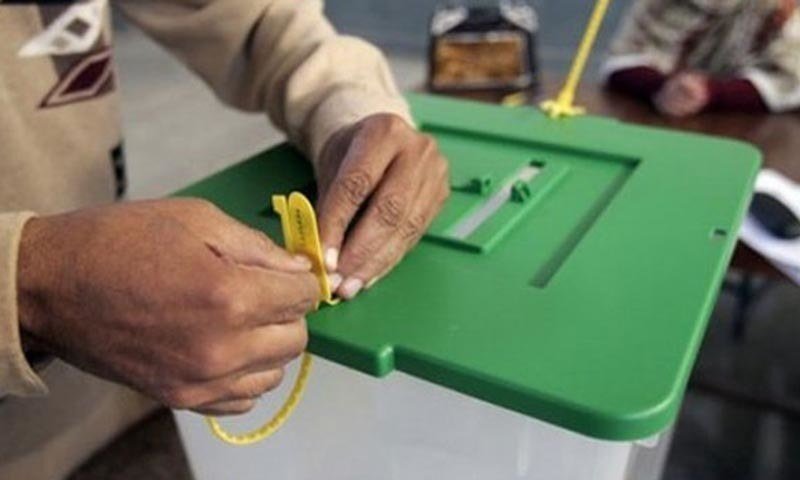 Advocate Shehzad Shaukat filed an intra-court appeal in the LHC on behalf of the Punjab's Governor on Thursday.
The intra-court appeal seeks interpretation of the LHC's single bench judgment. In its decision the bench ordered the Election Commission of Pakistan to consult the Punjab Governor to finalize a date for elections of Punjab Assembly.
The petitioner maintained that Governor Punjab Baligh ur Rehman did not sign the summary of the Punjab Assembly's dissolution. Hence, he is not supposed to give elections date.
Meanwhile, the petitioner also stated in the petition that Punjab Governor has no constitutional authority to announce elections date on his own.
The petitioner, therefore, said that the governor could not influenced to give polls date.