About 4.8 million foreign pilgrims performed Umrah in less than seven months time. Since the beginning of the Islamic year by the end of July 2022, nearly five million pilgrims performed Umrah.
Saudi Ministry of Hajj and Umrah stated this on Thursday.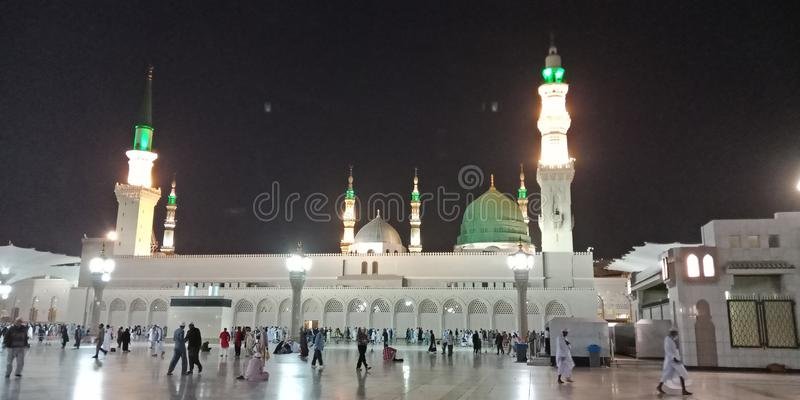 Ministry said that of those pilgrims, 4,329,349 pilgrims reached by air, 507,430 arrived via land ports of entry while 3,985 pilgrims reached through sea ports.
According to the ministry, 1,351,731 foreign pilgrims arrived in Madinah via the holy city's Prince Mohammed Bin Abdulaziz International Airport. They visited the Prophet's Mosque to pay respect to the Prophet (Peace Be Upon Him).
Meanwhile, 11,132 pilgrims landed through Prince Abdul Mohsin bin Abdulaziz International Airport in Yanbu, the ministry added.
In Saudi Arabia, the number of foreign pilgrims will increase next month with the beginning of the fasting month _ Ramazan.
Every year, more or less one million Muslims perform Umrah during the holy fasting month to earn multiple blessings from Allah Almighty.
Also, the Kingdom of Saudi Arabia last week allowed entry and exit from any airport in the country for international travelers to facilitate the pilgrims and the visitors to avoid rush at the airports.