Imran Khan, the Chairman of Pakistan Tehreek-i-Insaf (PTI), claimed that the former army chief imposed a group of criminals on the nation through a regime change conspiracy, causing people to suffer a heavy price.
In response to Khan's statement on Twitter, Maryam Nawaz, the chief organizer of Pakistan Muslim League-N, criticized his government for the economic crisis.
Khan's tweet was posted in response to the Pakistani currency's significant depreciation by almost Rs19 to a dollar in a single day on Thursday.
Additionally, He stated that the government under PDM (Pakistan Democratic Movement) lost over 62% or Rs110 to a dollar in 11 months, leading to a massive devaluation of the local currency, increasing public debt by Rs14.3 trillion and causing inflation to reach a record high of 31.6%.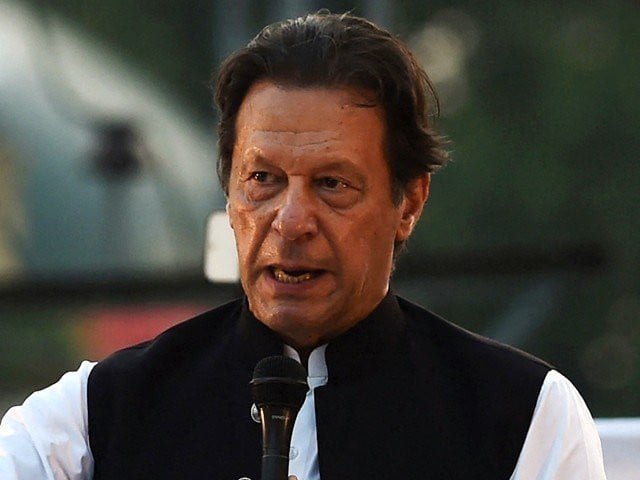 Khan Tweeted:
Imran Khan stated:
"Pakistanis [are] paying [a] heavy price of regime change conspiracy where a bunch of criminals has been foisted upon nation by ex-COAS."
Furthermore, Maryam Nawaz expressed surprise over the PTI leader's remarks and rejected Mr. Khan's attack on the PDM government, stating that the current government was actually clearing the "mess" created by the PTI government.
Maryam's Tweet:
"Mighty audacious of you to criticise those who're undoing your mess created through your ruthless plunder, incompetence, misplaced priorities, a cruel deal that you struck with IMF, and then its breach that plunged the country into economic turmoil. So sit down!" she addressed the PTI chairman in a tweet.
The PML-N leader pledged in another tweet to 'block' Mr. Khan's attempt to regain power with the help of the judiciary.
she stated: "Let's not forget to thank all those for this mayhem who handpicked and fed you [Imran] for four years, as well as the remnants of their influence in the judiciary that you are now banking on. Won't let that happen."
Moreover, In an earlier tweet, Mr. Khan posted a picture of retired Lt Gen Amjad Shuaib in jail and chided the "imported regime".
Furthermore, Imran Khan stated:
"I feel embarrassed as a Pakistani to witness the depths we have sunk to thanks to this imported regime of a cabal of crooks and their handlers."
Lastly, The PTI chief said that they had jailed a "respected, patriotic" Pakistani on sedition charges in their desperation to cling to power and muzzle all dissenting voices.
Read More: Five QAU Students Arrested In Connection With Campus Clash