CPI inflation inflates to 31.5pc in Feb 2023
ISLAMABAD: The CPI inflation in the month of February 2023 inflated to 31.5 percent in comparison with just 12.24 percent inflation in the corresponding month of last year. It is the highest inflation in the past five decades.
In January 2023, the consumer price inflation inflated by 27.6 percent. The Pakistan Bureau of Statistics (PBS) stated this in its latest inflation data released on Wednesday.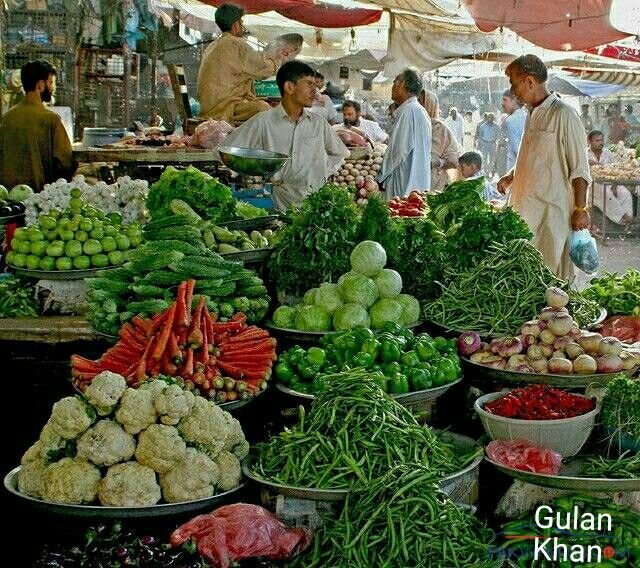 However, in eight months of the ongoing fiscal year, the inflation surged by 26.2 percent, far higher when measured with 10.49 percent inflation in the corresponding period in 2022.
According to the PBS, the urban inflation expanded by 28.8 percent on a year-on-year basis. In January 2023, the urban inflation mounted to 24.4 percent.
Meanwhile, the rural CPI inflation expanded by 35.6 percent on a year-on-year basis. In the comparative month of 2022, this inflated stood at 32.3% in the previous month (Jan 2023) and 13.3 percent in Feb 2022.
Also, on a month-on-month basis, the urban CPI inflation surged by 4.5 percent in February 2023 _ as against 2.4 percent growth in January 2023.
Similarly, rural CPI inflation increased to 4.0% in February 2023, compared to an increase of 3.6% in the previous month and an increase of 1.5% in February 2022.
Inflation is anticipated to remain high in the coming months before easing out gradually. It is expected that inflation will remain around 28 to 30 percent in the coming months.
The key reasons are the uncertain political and economic environment, the pass-through of currency depreciation, the recent rise in energy prices, and the increase in administered prices.
The CPI inflation reached 27.6 percent on a year-on-year basis in January 2023 whereas, for Jul-Jan FY 2022-23, it is recorded at 25.4 percent.
Experts believe that the conditions of the IMF included in the mini-budget which will trigger price hikes in the country in 2023.