Uncertainty, rupee depreciation, high energy rates to keep inflation to a high level in 2023
ISLAMABAD: Inflation is anticipated to remain high in the coming months before easing out gradually. It is expected that inflation will remain around 28 to 30 percent in the coming months.
The key reasons are the uncertain political and economic environment, the pass-through of currency depreciation, the recent rise in energy prices, and the increase in administered prices. CPI inflation reached 27.6 percent on a year-on-year basis in January 2023 whereas, for Jul-Jan FY 2022-23, it is recorded at 25.4 percent.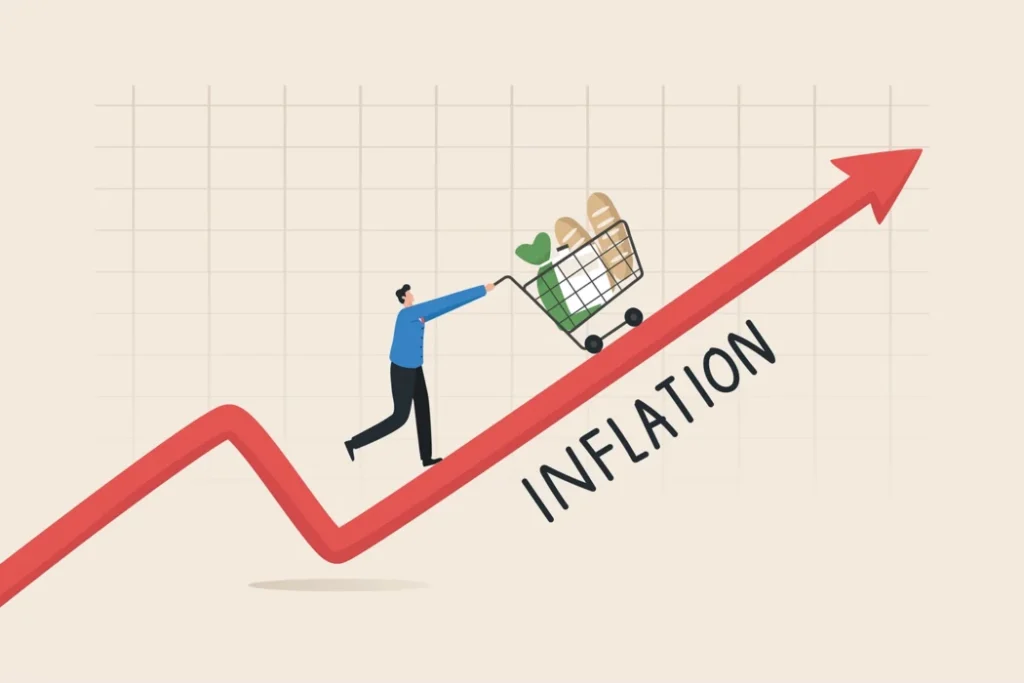 The Ministry of Finance has pointed out these developments in its "Monthly Economic Update & Outlook," released on Feb 28.
The SBP has been enacting contractionary monetary policy, the inflationary expectation would take some time to settle. The federal government, in liaison with provincial governments, is closely monitoring the demand-supply gap of essential items and taking necessary measures to stabilize their prices.
It is hoped that the resumption of the economic stabilization program will help achieve economic stability leading to exchange rate stabilization and providing an opportunity to reap the benefit of falling international commodity prices.
This will also help contain cost-push inflation and provide a cushion to the government to pass through the lower commodity prices to domestic consumers.
Global growth is projected to decelerate to 2.9 percent in 2023 before rising to 3.1 percent in 2024 (World Economic Outlook –January 2023). While the outlook for 2023 is 0.2 percentage points higher than the previous forecasts, it still falls below the historical average of 3.8 percent.
This slower growth is being attributed to rising interest rates and the ongoing Russia-Ukraine conflict, which are weighing on economic activity. However, China's recent reopening enabled a faster-than-expected recovery and is expected to positively impact global growth in the coming years.
Global inflation is anticipated to decline from 6.6 percent in 2023 to 4.3 percent in 2024, but it is still projected to remain above pre-pandemic levels. Economic activity in China slowed in the fourth quarter of 2022 due to several COVID-19 outbreaks in densely populated localities, including Beijing.
The outbreaks prompted renewed lockdowns that remained in place until COVID-19 restrictions were relaxed in November and December, facilitating a full reopening. Despite this, real estate investment in China continued to contract, and the restructuring of developers is taking place at a slow pace, mainly due to the lingering property market crisis.
Furthermore, consumer and business sentiment remained subdued in late 2022. As a result, global trade growth has also decreased, leading to a drop in international commodity prices.