PTI chief Imran Khan asks supporters to remain peaceful if he is arrested: IK appearing in NAB, IHC, and ATC cases today
ISLAMABAD: As the chairman of PTI and former prime minister Imran Khan is appearing in multiple cases in Islamabad High Court, NAB, and ATC in Islamabad today, he urged his supporters to remain peaceful if he is arrested again.
Khan made this appeal to his party workers and supporters today well before leaving Lahore to appear in different cases in Islamabad on Tuesday.
The former prime minister said that torching Lahore Corps Commander House and Radio Pakistan building was a criminal activity but said that staging a protest is a fundamental right.
Imran Khan clarified through Twitter that his party has been blamed for the burning of the Corps Commander's House, but without any investigation, so far.
Khan appearing before NAB in Al-Qadir Trust case
The former prime minister Imran Khan is appearing before the NAB's Rawalpindi office today in the Al-Qadir Trust case. In this case, Khan and Bushra Bibi are facing corruption allegations involving an amount of 190 million Euros.
The Islamabad High Court ordered Imran Khan to join the NAB probe in this case with the warning that his bail will be canceled for non-compliance to the court order.
The NAB team will grill the former prime minister in the alleged illegal settlement with Bahria Town worth 190 million pounds.
The National Accountability Bureau will also get details of all family assets, bank accounts, and transactions from Chairman PTI.
Imran Khan to appear before IHC and ATC
Former premier Khan will also appear before the Islamabad High Court to obtain bail in new cases registered against him after May 9. The court had granted bail to Imran Khan till May 23.
Meanwhile, he will also appear in the Anti-Terrorism Court (ATC) for the extension of his interim bail in the cases registered under the provisions of terrorism.
PTI challenges trials in military courts
On Monday, the Pakistan Tehreek-e-Insaf challenged in the Supreme Court of Pakistan the trials of PTI leaders and supporters in the military courts pertaining to the May 9 violence.
The PTI also challenged the deployment of the armed forces under Article 245, asserting that it was being used for the political victimization of the Imran Khan-led PTI.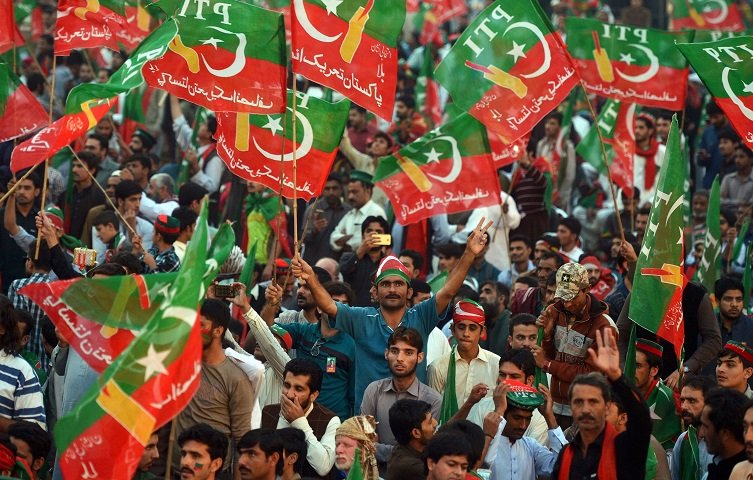 PTI argued in its petition that the trial of the civilians accused of May 9 arson under military courts was a "clear violation of due process" and Pakistan's commitment to international laws.
PTI's Additional Secretary General Omar Ayub Khan filed the petition on behalf of the party. He sought the court's intervention under Article 184(3).