PM orders inquiry into the sale of Pims' infectious material:
Shehbaz Sharif, the Prime Minister, noticed the sale of infectious waste materials from the Pakistan Institute of Medical Sciences (PIMS) in the market.
He instructed the Ministry of Health to conduct an independent inquiry, rather than an internal one.
The Prime Minister requested a report within 48 hours, detailing the issue's facts, assigning responsibilities, and outlining steps to prevent similar incidents from happening again in the future.
PIMS administration employed a vendor to incinerate medical waste on the hospital premises.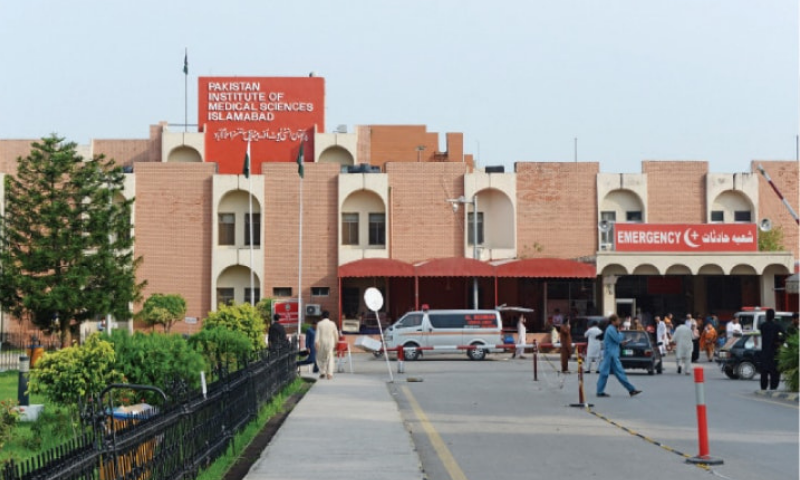 The hospital administration caught the vendor selling infectious materials like used syringes and blood bags in the federal capital with the assistance of hospital employees.
The management had a significant concern that the used syringes and glucose bags could be reused by buyers, resulting in an outbreak of HIV/AIDS, cancer, and hepatitis, despite the fact that this material could be repurposed to make toys, shoes, and other products.
After the shocking revelation, Dr. Naeem Malik, the Executive Director of PIMS, formed a three-member fact-finding committee, led by Professor of General Surgery Dr. S.H. Waqar.
The management wrote a letter to the Inspector General of Police in Islamabad, accusing PIMS employees of involvement in the scam and urging them to file an FIR to apprehend the culprits.
Moreover, The management hired a company that receives approximately Rs1.4 million per month to gather hospital waste and incinerate it on the premises to prevent the recycling of infectious waste.
Instead, a local depot in Sector G-11 was selling the waste.
Moreover, Incinerators are a common method for burning medical waste worldwide, and they ideally should have primary and secondary chambers to dispose of hospital waste and treat the resulting smoke.