KARACHI/ISLAMABAD: Pakistan Navy, Pakistan Maritime Security Agency (PMSA) and Anti-Narcotics Force (ANF) seized narcotics worth Rs 3 billion in a joint intelligence based counter narcotics operation in North Arabian Sea.
Pakistan Navy and MSA handed over arrested smugglers and confiscated cache to Anti-Narcotics Force for further legal proceedings.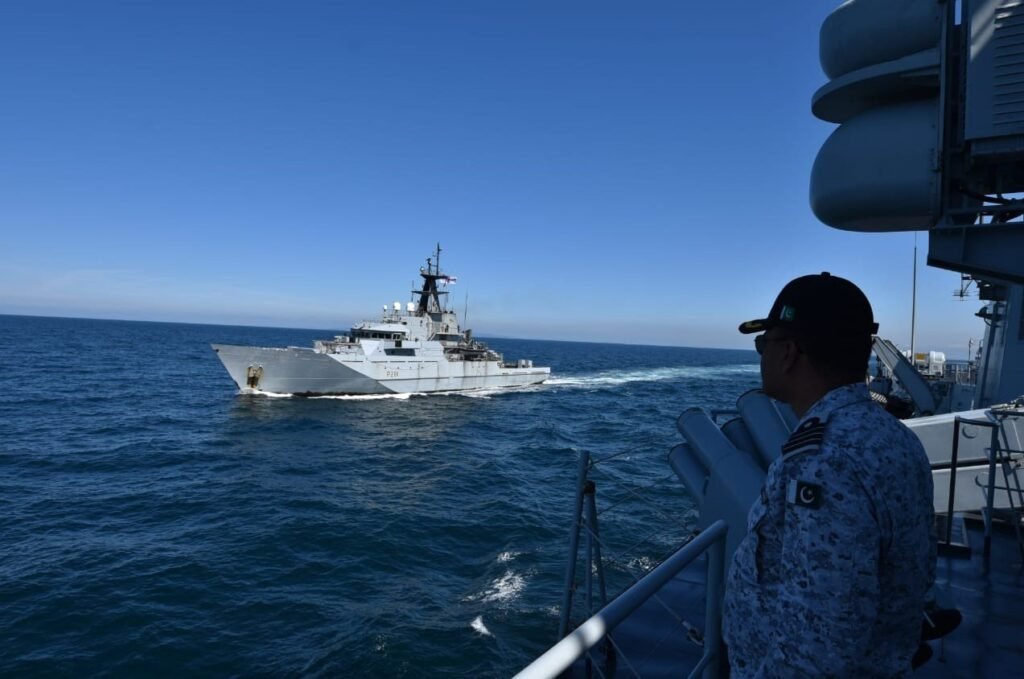 Pakistan Navy said this in a press release issued on Tuesday afternoon. A combined picture of the smugglers and seized narcotics was also shared with the media.
The successful joint anti-narcotics operation by Pakistan Navy, PMSA and ANF reaffirms resolve to deny illegal activities in maritime zones of Pakistan and to synergize efforts of Maritime Law Enforcement Agencies in ensuring security of our waters.