The director, Karan Johar, renowned for his larger-than-life movies in Bollywood returned with Rocky Aur Rani Ki Prem Kahani After a six-year break.
Dharmendra, Jaya Bachchan, and veteran actress Shabana Azmi all have significant roles in the movie, which stars Alia Bhatt and Ranveer Singh in the lead roles.
For all of the waiting fans, the filmmaker recently delivered some fantastic news.
During a celebration of his 25 years in the film industry yesterday, Karan said he would reveal the first picture on May 25.
As a result, Karan kept his word and offered colourful and intriguing first impressions of Alia and Ranveer.
Also Read: Prince Harry And Meghan Markle Exposed For 'Cooking Up Stories' And 'Making Stuff Up'
Karan described the actor's "Ram Leela" persona look in the first post.
The caption Read: "Meet Rocky, an absolute heartthrob who wears his own heart on his sleeve."
While unveiling the look of the actor from "Raazi," Karan wrote:
"Ladies and gentlemen, the queen is here to steal your hearts – meet Rani!"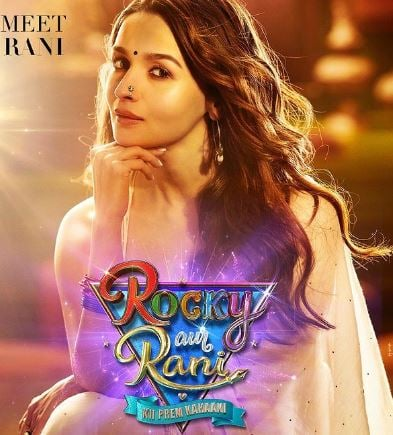 He also shared a few amazing pictures of the pair together, dropping hints about the upcoming release of their family's first look.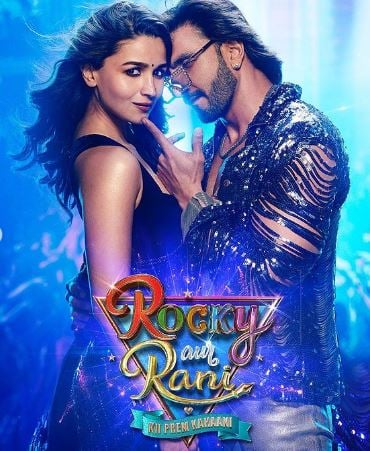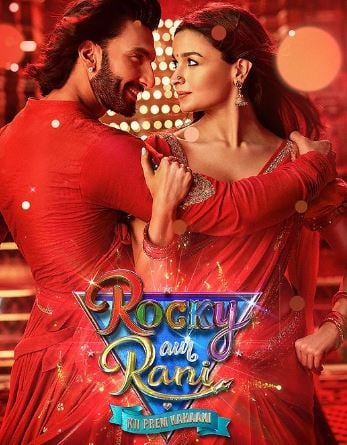 Karan posted pictures of Rocky and Rani's dramatic family to Instagram along with the caption, "Introducing the Randhawas and the Chatterjees – the two families in this captivating 'Kahani'!"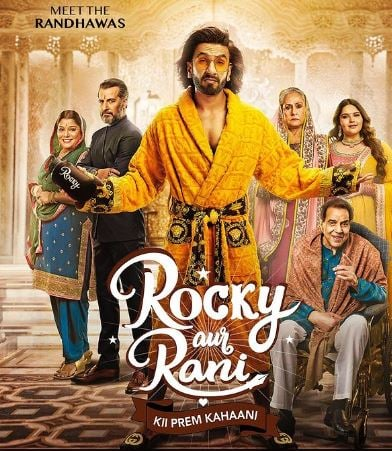 Karan captioned: "The power of family will decide the fate of love. Some, be a part of it all & more with #RockyAurRaniKiPremKahani in cinemas on 28th July 2023."
Also Read: Sunny Leone Shines Bright At Cannes With Her Spectacular Kennedy Premiere