The well-known Bollywood actress and former adult film star Sunny Leone has drawn attention at the prestigious Cannes Film Festival.
She has ensured her presence at the Cannes premiere of the movie "Kennedy," where she will collaborate with renowned Indian director Anurag Kashyap.
Sunny Leone assertively said, emphasising her empowerment, that she has "earned" her spot at the festival.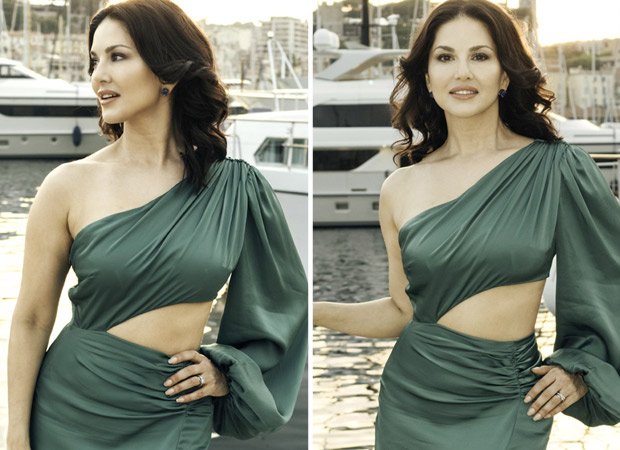 The movie "Kennedy," directed by Danish Renzu, depicts the journey of a young kid who discovers himself after meeting a stranger who poses as John F. Kennedy.
The search for one's identity and themes of hope and dreams are explored in the film.
Given that she has a prominent role in the movie, Sunny Leone's performance exemplifies how versatile she is as an actress.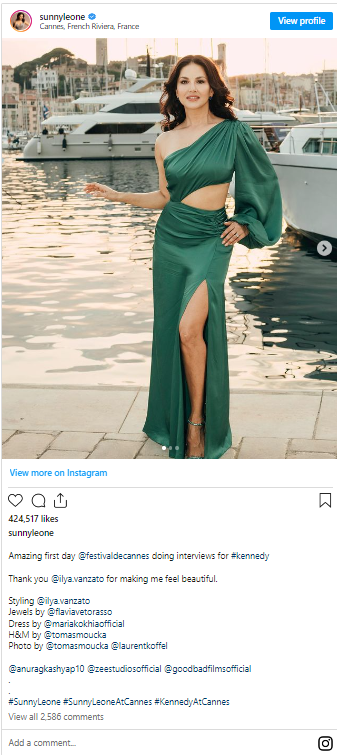 Sunny Leone strolled the red carpet at Cannes with elegance and confidence, exuding a strong sense of self-assurance.
She confidently asserted, "I have earned my place here," when questioned about her participation in the prestigious festival.
Her statement captures the essence of her efforts in the entertainment sector, where she has overcome challenges and societal norms to carve a career as a victorious and admired artist.
Sunny Leone's presence at Cannes holds immense significance, both for her personal journey and the Indian film industry at large.
It symbolizes a pivotal moment that underscores the growing acknowledgment and embrace of diverse talents within the global film landscape.
By being a part of the festival, she not only commemorates her own achievements but also becomes a beacon of inspiration for aspiring actors and artists who aspire to challenge conventions and pursue their passions without boundaries.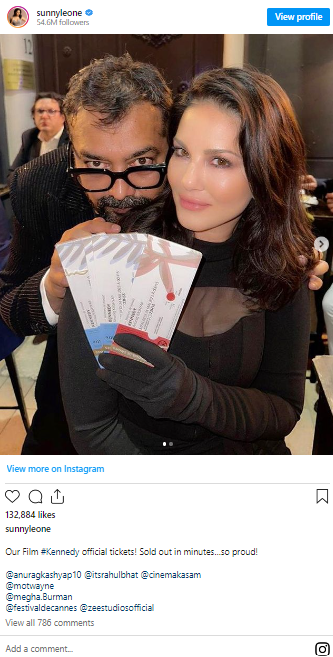 Also Read: Kanye West Partnership End: Adidas Net Income Falls Heavily In 2022