Prince Harry and Meghan Markle have recently come under fire from royal commentator Jim Geraghty for making up facts and inventing details.
Geraghty criticised their account of the car chase incident in New York City in an article for the National Review.
He stated: "As many people immediately observed, that area, like most of New York City, is covered with traffic cameras, red-light cameras, security cameras, and all the cell phone cameras of all of the pedestrians on the sidewalk."
 "If the events had transpired the way the couple's official statement described, we would all be watching a video of it this morning."
But considering not even one witness stepped forward to corroborate the account "Apparently, Harry and Meghan's new strategy to remain relevant is to just make stuff up."
The authorities have ordered Prince Harry and Meghan Markle to surrender the videos they recorded during their alleged New York car chase.
Allegations have been made that the pair is exaggerating the incident.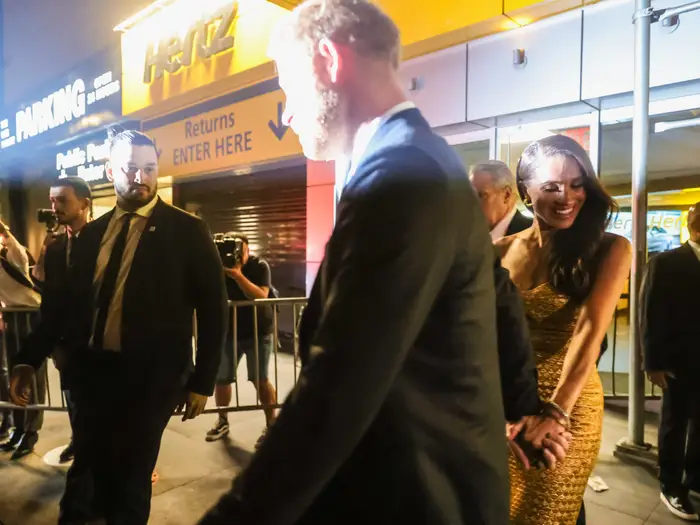 A spokesperson for the couple revealed that the Duke and Duchess of Sussex experienced a "near catastrophic car chase" on May 17, 2023.
The California-based Royal couple is now under criticism for embellishing the chase, especially in light of the heavily clogged streets of New York City where such an event is exceedingly improbable.
The cabbie who picked up the Sussex family has come forward to provide his version of events, he stated:
"I don't think I would call it a chase" while two New York police officials have also played down the incident saying they do not believe the chase was "near catastrophic."
Also Read: Five Young Pakistanis Make It To Forbes 30 Under 30 List