FM Bilawal addresses Geneva moot:
FM Bilawal addresses the Geneva moot
On Monday, Pakistan's foreign minister, Bilawal Bhutto Zardari, welcomed the international community's assistance and thanked them for aiding the country in dealing with the emergency situation caused by devastating floods in Pakistan.
The FM is in Geneva with a high-level delegation to co-chair an international conference on a "climate resilient Pakistan" with UN Secretary-General Antonio Guterres and Prime Minister Shehbaz Sharif.
PM Shehbaz is accompanied by FM Bilawal Bhutto Zardari, Finance Minister Ishaq Dar, Climate Change Minister Sherry Rehman, and Information Minister Marryium Aurangzeb.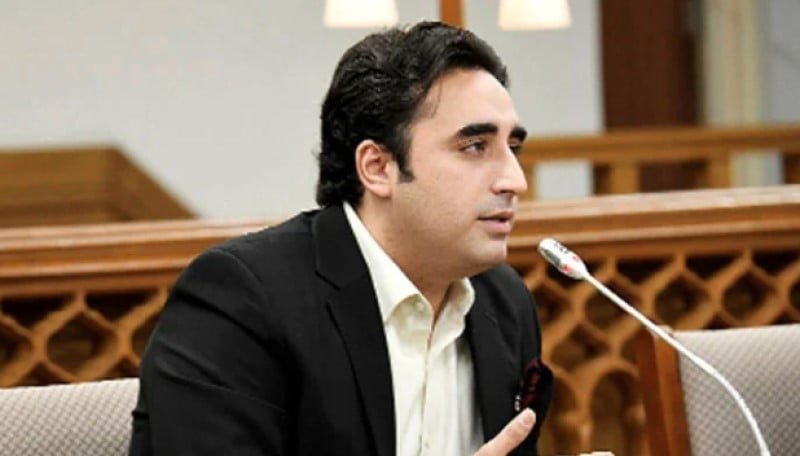 Speaking at the opening ceremony, Bilawal urged unity to help Pakistan achieve a "resilient" future, stating that "significant support" from the international community would be required.
The recovery "continues to this day," according to the FM, as Pakistan struggles with widespread environmental disaster-related destruction.
According to the United Nations, Pakistan requires more than $16 billion to recover from the devastating floods that submerged a third of the country last year and to better withstand the effects of climate change.