On Monday, Finance Minister Ishaq Dar chaired a high-level meeting that decided to implement new office work timings starting from the first of Ramazan.
The new timings will be from 7.30 am to 2.30 pm, and until 12.30 pm on Fridays.
The Cabinet has decided to follow these timings during the summer season, and it will issue notifications accordingly.
The monitoring committee held its second meeting to oversee the implementation of austerity measures and reviewed the decisions made during its first meeting regarding the implementation of these measures.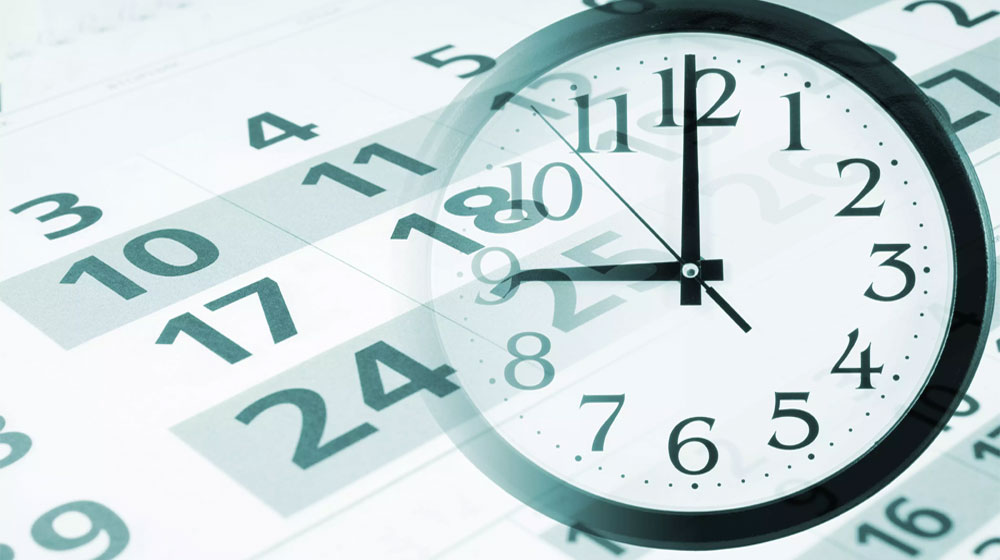 Return of luxury vehicles
During the meeting, someone gave a detailed presentation, reporting that the Ministries/Divisions have already begun implementing austerity measures.
They also discussed the status of luxury vehicles and reported that the cabinet members have returned most of the allocated vehicles.
However, the meeting expressed concerns about the non-return of the remaining luxury vehicles and directed the Cabinet Division to strictly implement the decision and recover the luxury vehicles within three days.
The meeting also discussed the withdrawal of security vehicles and decided to implement the decision fully.
The use of SUVs/sedans above 1800cc by some officials was also a topic of discussion, and the meeting expressed serious concerns about this.
It directed all authorities to immediately stop the use of these vehicles by government officials.
Austerity measures in the judiciary
During the meeting, the task of approaching the Superior Judiciary to suggest implementing austerity measures was assigned to the Ministry of Law and Justice.
Someone also asked them to approach the Senate Chairman and National Assembly Speaker regarding the use of teleconferences for meetings to save time and expenses.
The Ministry of Inter-Provincial Coordination had already approached the provincial governments to suggest similar austerity measures in their respective provinces.
The Finance Minister stressed the current economic situation in the country and directed all concerned to expedite the implementation of austerity measures.
The meeting was attended by Federal Minister for Federal Education and Professional Training Rana Tanveer Hussain, Federal Minister for Law & Justice Azam Nazeer Tarar, Advisor to the PM on Kashmir Affairs & Gilgit-Baltistan Qamar Zaman Kaira, SAPM on Finance Tariq Bajwa, SAPM on Revenue Tariq Pasha, federal secretaries, and senior officers.
Also Read: Mastermind Behind Karachi Police Office Attack Killed In Encounter With CTD