Mastermind Behind Karachi Police Office Attack Killed in Encounter with CTD:
Karachi Police Office attack mastermind gunned down in encounter: CTD
The Counter-Terrorism Department (CTD) announced on Monday that they killed the mastermind of the February 17 terror attack on the Karachi Police Office (KPO) and his accomplice during an encounter.
The CTD officials said that they received a tip-off and acted on it near the Northern Bypass in the Manghopir area of the metropolis, resulting in the killing of Iriadullah, the mastermind, and Abdul Waheed, the second terrorist.
The operation resulted in the arrest of two other individuals.
The CTD reported that Iriadullah was a commander of the banned Tehreek-e-Taliban Pakistan (TTP).
The attack occurred last month when three terrorists with suicide jackets entered the multi-storey KPO building.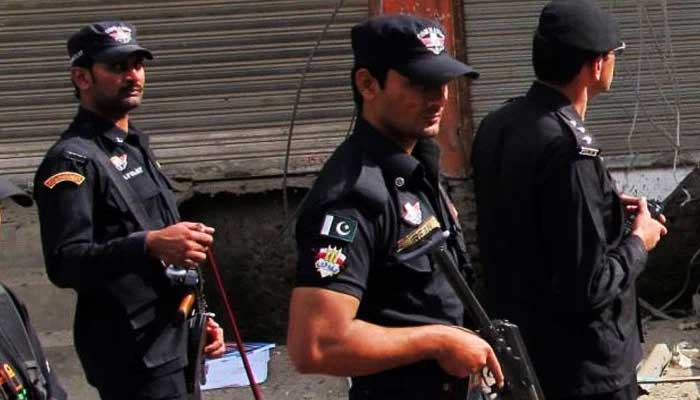 Furthermore, The police commandos and paramilitary soldiers cleared the building in a four-hour-long operation, resulting in the killing of all three terrorists and four others.
Read More: TTP Kala Bagh Commander Shot Dead In Encounter With CTD
At least 17 other people, including police and Rangers personnel, were injured during the attack.
DIG East Muqadas Haider, DIG South Ifran Baloch, DIG Rapid Response Force (RRF) Nasir Aftab, Special Security Unit (SSU), Sindh Rangers, and Pakistan Army had participated in the tense operation.
Moreover, The CTD registered a case against the TTP at a police station later.
Read More: Teenager Beheaded In Lakki Marwat By Militants On Spying For Army, CTD