ISLAMABAD: Chairman of the National Accountability Bureau (NAB) Aftab Sultan today resigned from his post due to interference in the NAB affairs.
According to Geo News, NAB chairman Aftab Sultan has tendered his resignation.
In June last year, Aftab Sultan was appointed as the Chairman of the National Accountability Bureau. Aftab Sultan has expressed his reservations on some important issues.
According to sources, NAB chairman has resigned after interference in his organization's matters.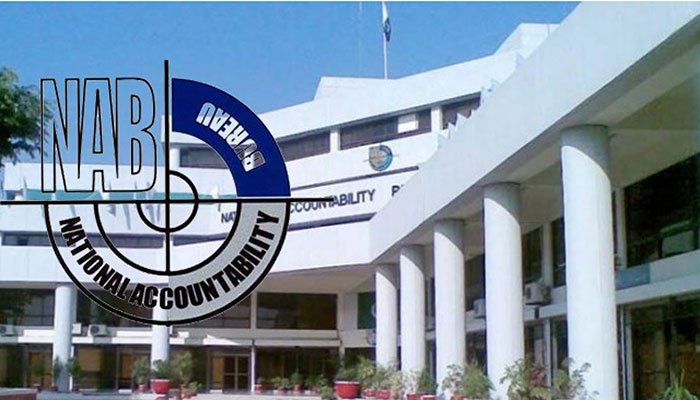 Aftab Sultan is a former head of the Intelligence Bureau.
Aftab Sultan has twice held the position of IB DG and continues to hold prominent positions in the police department as a grade-22 official.
The post of NAB chairman fell vacant after Justice (retd) Javed Iqbal relinquished charge of his office on June 2. He relinquished the charge as NAB chairman on expiry of the ordinance through which he was given an extension till the appointment of a new chairman.