On Thursday, the Federal Investigation Agency (FIA) arrested Shoaib Ahmed Shaikh, the CEO of Axact and BOL TV, at the Islamabad airport.
The person charged Pervez-ul-Qadir Memon, a former sessions judge, with accepting bribes to secure his acquittal in the fake degrees case.
Shoaib Shaikh
Law enforcement authorities apprehended Shaikh shortly after he arrived from Karachi.
ADSJ Memon had confessed in 2017 before the Islamabad High Court that he had accepted Rs5 million as a bribe to exonerate Shaikh in the Axact fake degrees case.
After admitting to receiving illegal gratification to acquit Shaikh, Memon's service was terminated by the Islamabad High Court (IHC), which also directed the Federal Investigation Agency (FIA) to investigate the person who had offered him the bribe.
Since then, the FIA has summoned Shoaib Shaikh multiple times as part of their probe into the bribery case.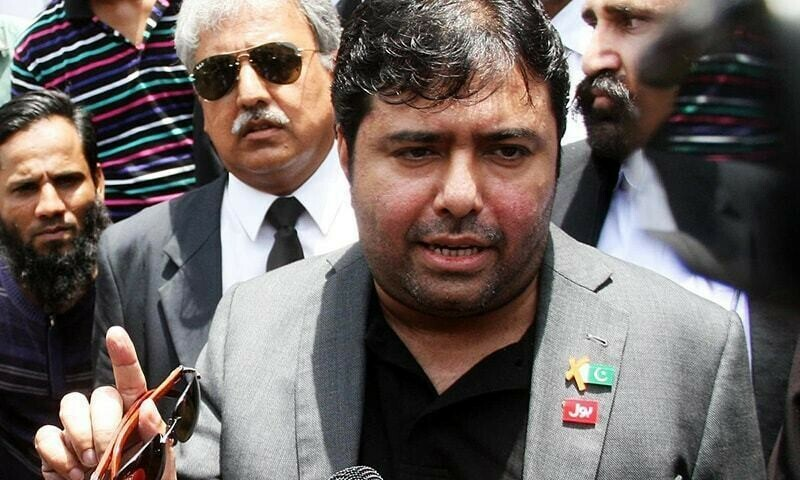 Officials from the FIA stated that they initiated an inquiry at the agency's Anti-Corruption Circle in Islamabad in February 2018, after receiving a reference from the IHC.
They subsequently filed an FIR against Shaikh under sections 161, 165-1, 109 PPC, and 5(2) PCA 1947, for "being a beneficiary of the said transaction [giving Rs 5m in bribe]."
The FIA had previously arrested Shaikh in 2015, after discovering hundreds of thousands of forged degrees and student ID cards from a secret office of Axact in Karachi.
During the 2015 FIA raid on Axact's offices in Karachi, television footage revealed piles of degree templates from various universities in rooms within the building.
A New York Times report uncovered that Axact was operating a global, multi-million dollar fake diploma enterprise from this secret location.
Apart from the fake degrees case, the authorities also filed a money laundering case worth millions against Shaikh and Axact management.
However, the now-disgraced judge Pervez-ul-Qadir Memon acquitted the chief executive in this case as well.
Read More: PIA Faces Major Crisis As 30 Pilots Resign Over Salary Cuts