Three Pakistanis were killed in a tragic boat crash near the Libyan city of Benghazi, marking the second such incident resulting in the deaths of Pakistani migrants within a week.
The Foreign Office (FO) expressed condolences to the victims' families and confirmed that the Pakistani Embassy in Tripoli is arranging the transportation of their mortal remains back to Pakistan.
The cause of the boat accident is still unclear and authorities are conducting further investigations.
This incident has once again brought attention to the risks involved in illegal migration through the Mediterranean Sea.
A wooden sailing boat carrying migrants from Pakistan, Afghanistan, Iran, and several other countries, crashed against rocks on the southern Italian coast on Sunday, resulting in the death of fifty-nine individuals, including some children.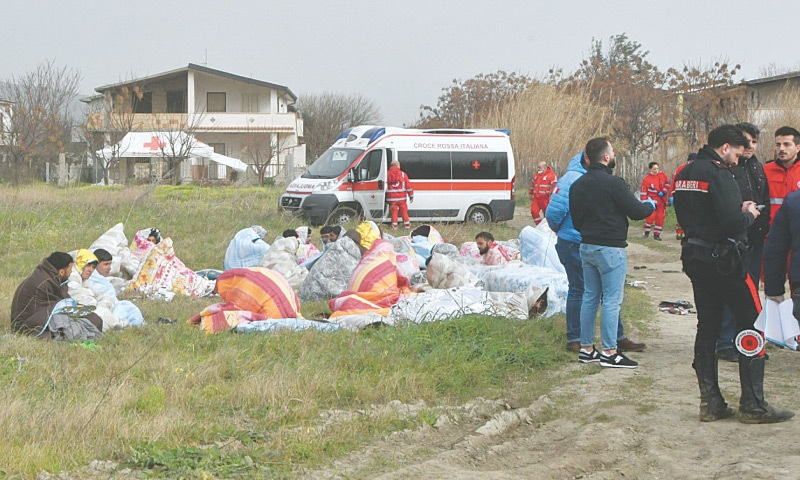 Boat Incident
The boat had departed from Turkiye several days prior to the accident, and the crash occurred in stormy weather near Steccato di Cutro, a seaside resort located on the eastern coast of Calabria.
Survivors reported that around 140 to 150 migrants from Afghanistan, Pakistan, and Somalia were on board when the boat departed from Izmir in eastern Turkey three or four days ago.