The well-known playwright, teacher, and intellectual Shoaib Hashmi passed away on Monday after a protracted illness, according to a statement from his son.
The legendary actor Shoaib Hashmi contributed to a number of programmes for Pakistan Television (PTV), the country's public broadcaster, including Akkar Bakkar, Sach Gupp, and Taal Matol.
He also worked as a teacher at the (GCL) Government College Lahore.
His remarkable educational background includes an MSc from the esteemed London School of Economics and a master's degree in economics from GCL.
He also studied theatre training at the Royal Academy of Dramatic Arts in London to further his talent in the performing arts. Hashmi got the prestigious President's Award for Pride in Performance as well as the Tamgha-i-Imtiaz.
It is noteworthy because Shoaib Hashmi was Salima Hashmi's husband and the illustrious poet Faiz Ahmed Faiz's son-in-law.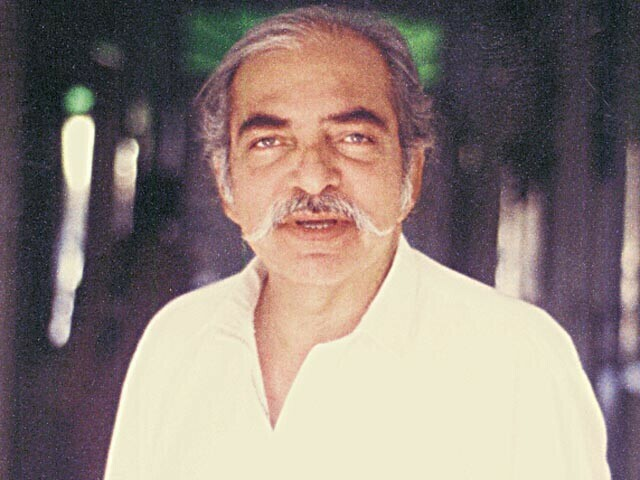 Also Read: Emaad Irfani's Son Passes Away
He is survived by a daughter and a son.
Those in earshot always paid attention to Hashmi's boisterous adventures, which were humorous.
His honest, warm, and down-to-earth demeanour, which became his trademark, was one of the most defining characteristics of his personality.
His varied talents, as shown in the media, were, nonetheless, equally noteworthy.
Hashmi was a fantastic teacher and mentor, but before the 1990s, his inventive and amusing television programmes, along with his essays in The News and the Gulf News, are likely to be what people most associate him with.
Also Read: Iranian Warships Equipped With Brand-New Missiles Capable Of Hitting Targets Within 2,000-Km