South Korean President today asked the banks and telecom companies operating in the country to ease life of vulnerable people by sharing the rising cost of doing business.
President Yoon Suk-yeol urged the private sector to curb soaring costs for the country's most vulnerable people. He said that the banks and communication services sectors can play a vital role in giving relief to masses.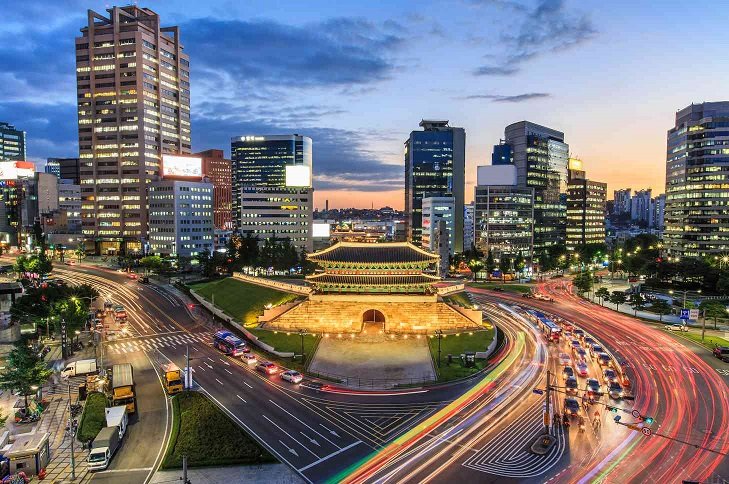 South Korean President stated this today while chairing a meeting of the country's economy ministers to discuss how to tackle cost of living pressure.
The statement of the South Korean President seems to be a good lesson for the nations which are confronting the price hike and inflation problems because of multiple issues. It indicates how the governments can provide much-needed relief to their people.
"I think private sector players need to voluntarily join efforts to share the pain by helping keep prices stable," Yoon said.
Meanwhile, South Korean President's office said that during meeting the president ordered some measures to trigger competition in the banking and communication services sectors in the country.
Also, the government said it would launch a task force to study ways to improve business practices at banks amid concerns about their big profits and generous retirement payouts.