FBR issued long list of 850 luxury items
ISLAMABAD: The FBR issued a long list of luxury items which will be taxed with the highest General Sales Tax slap of 25 percent.
With the enforcement of the mini-budget _ Finance (Supplementary) Bill 2023, the the government has increased the standard rate of General Sales Tax to 18 percent from 17 percent.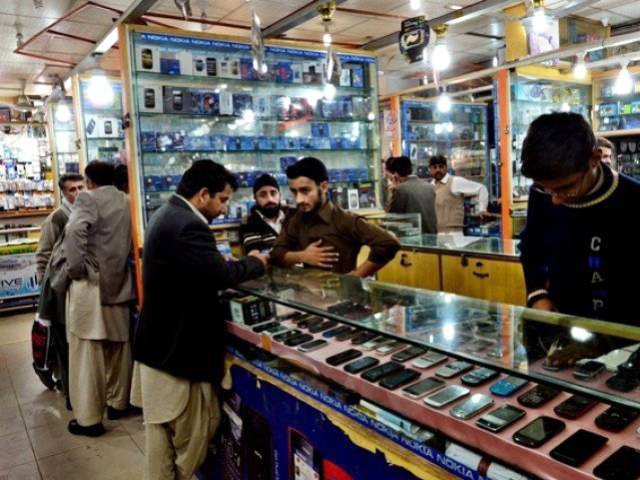 However, more than 850 consumer items, falling in the luxury items, will be taxed with 25 percent GST. On Wednesday, the FBR issued SRO-297 of 2023 to impose higher sales tax to mop up 170 billion rupees in taxes to please the IMF and to annoy the consumers. Many items included in the luxury list of the FBR are not luxury items, but they are included in the highest GST slap to extort maximum tax revenue from the consumers.
Many Items not Luxury, but who cares
For tissue papers, home appliances, cosmetics, headphones, shampoos, beaters, sunglasses, kitchenware, shaving products, etc., are not the luxury but essential consumer items. But the government's motto is to burden the consumers with maximum tax rate to please the IMF.
25% GST on Food Items
Important luxury consumer items, according to FBR, are: mobile phones, decoration items, imported food, including cat and dog food, cookies, packed, frozen food items, jams/jelly, fish, sauces, ketchup, fruits and dry fruits, cornflakes, frozen meat, juices, pasta, ice cream, and chocolates and toffees.
Vehicles in completely built-up units (CBU) conditions, sanitary and bathoom wares, home appliances, cosmetics, crockery, pet food, private weapons and ammunition, shoes, chandeliers and lighting (except energy savers), headphones and loudspeakers, doors and window frames, travelling bags and suitcases, sanitary ware, carpets (except from Afghanistan), tissue paper, furniture, shampoos, luxury mattresses and sleeping bags, bathroom ware, toiletries, heaters, blowers, sunglasses, kitchenware, cigarettes, shaving goods, luxury leather apparel, musical instruments, saloon items like hair dryers, etc., and decoration/ornamental articles.
Dog and Cat Food
A high rate of GST is being charged on cat and dog food items. Also, a ship/aircraft designed for use for recreation or private use will be taxed more.
About 25% GST will also be applicable on local vehicles/assemblies of SUVs and CUVs with 1,400cc and above engine capacity. Double-cabin (4×4) vehicles, including Vigo is also in the category of highest GST rate.
In Feb, the President of Pakistan signed the Finance (Supplementary) Bill 2023, after its approval from the National Assembly and Senate. The enforcement of the Bill was mandatory to get IMF loan's next tranche of $1.1 billion.
Importantly, the FBR imposed some of the tax measures from Feb 14, while remaining were put in action from March 1, when President Dr Arif Alvi signed the mini-budget.