ISLAMABAD: All Pakistan Textile Mills Association (APTMA) today forewarned the government of massive downsizing of textile workers after the government suspended regionally competitive energy tariff.
The government has decided to suspend RCET for the textile and other exports sectors just because of the IMF's demand to end subsidies to unlock $1.1 billion next tranche.
According to APTMA, the suspension of RCET would force the textile sector to cut 10 million jobs in Punjab province.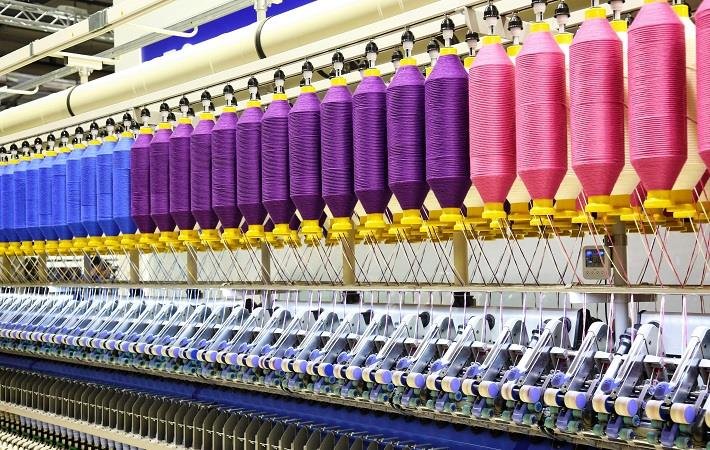 The association said that the export-oriented textile industry would become uncompetitive after abolition of the subsidy on power tariff. Consequently, it will lead to massive jobs cut in the industry.
APMTA had written a letter to the Prime Minister Shehbaz Sharif in which the association said that textile exports have surged 55pc in two years.
Textile exports fetched $19.5 billion in 2021-22 as against $12.5 billion in 2019-20. The association linked this robust growth in its exports to the availability of subsidy on power tariff.
In the current fiscal year, 2022-23, the textile sector targeted $26 billion exports, but this would become impossible in the prevailing situation, association added.
The association has pointed out that the price differential between in Punjab and Sindh is more than 3.65 times. It said that the export-oriented units (EOUs) in Sindh can generate electricity at Rs.11/kWh from gas which they are getting at $4/MMBtu, while Punjab gets gas/RLNG at $9/MMBtu.