Here's the Date of Pakistan-India ODI World Cup 2023 Clash:
The much-awaited match of the next ODI World Cup 2023 will take place at Ahmedabad's Narendra Modi Stadium on October 15; Pakistan and India are likely to face each other.
The neighbouring countries will play one another on Indian territory for the first time since the T20 World Cup 2016, and the legendary venue is anticipated to generate a sizable crowd.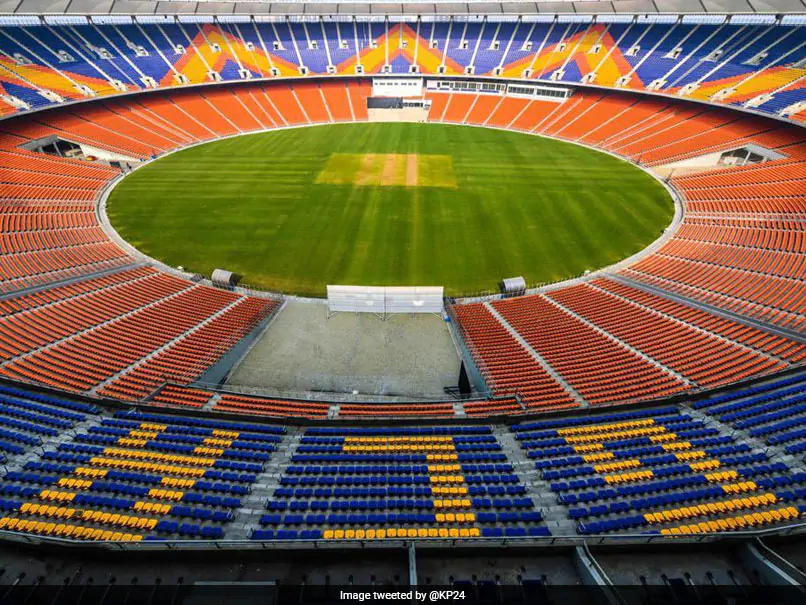 According to media sources, the competition would start on October 5 with England vs. New Zealand following an official opening ceremony in Ahmedabad.
On October 13, one of the qualifiers will be the Men in Green's first opponent, while the Rohit Sharma-led team will play its first game against Australia in Chennai.
According to reports, Pakistan and Bangladesh will play a total of nine matches, with each team playing the majority of those games in Chennai, Bengaluru, Guwahati, and Kolkata, respectively.
Also Read: Pak Vs Ind:  ICC World Cup To Be Held At Narendra Modi Stadium
The seven sites that have been shortlisted for the event are Nagpur, Bengaluru, Trivandrum, Mumbai, Delhi, Lucknow, Guwahati, Hyderabad, Kolkata, Rajkot, Indore, Bengaluru, and Dharamshala.
According to recent sources, the Board of Control for Cricket in India (BCCI) would likely announce the event's schedule following the conclusion of the existing Indian Premier League (IPL).
It's worth noting that the Narendra Modi venue is the largest cricket venue in the world and India, with a seating capacity of around 132,000.
Also Read: Pakistan Filled With Formidable Players And Squad, Confident About World Cup Prospects