For the first time, FIFA has selected a Palestinian female referee _ Heba Saadia for the FIFA Women's World Cup.
Heba is amongst the team of female referees of the FIFA to officiate the upcoming Women's World Cup matches.
Heba Saadia will make her debut entry in FIFA Women's World Cup in Australia and New Zealand from July 20 to August 20, 2023.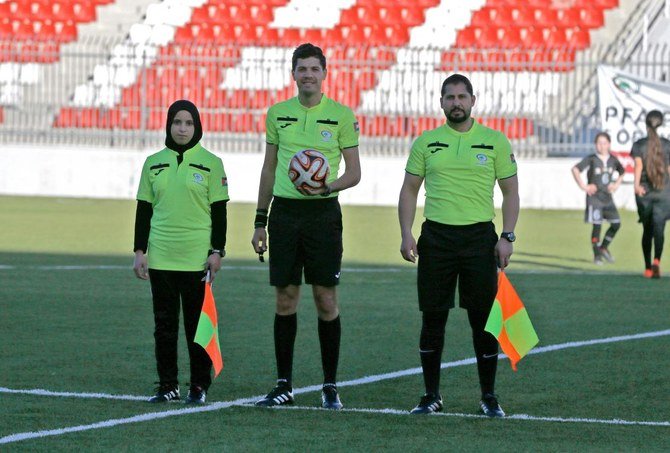 Australia and New Zealand are co-hosting the ninth Women's World Cup. It is the first that that two countries are jointly hosting the FIFA Women World Cup involving 32 countries.
For years, Israeli forces have restricted sports activities in Palestine and they have damaged sports facilities, denied travel permits to football players from Gaza to cross through Israel into the occupied West Bank.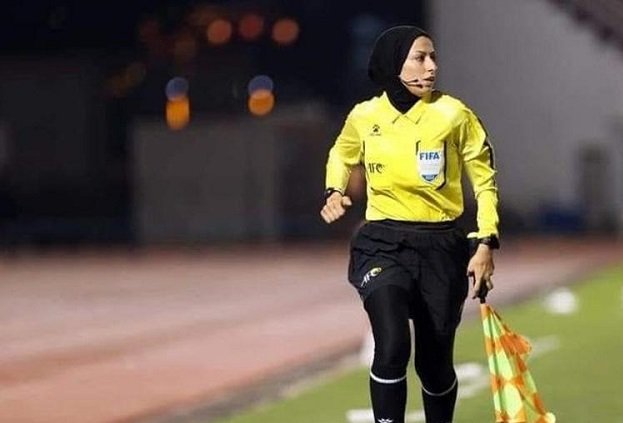 However, Heba Saadia's entry in the FIFA Women's World Cup as a referee would indeed promote sports activities in Palestine.
A week ago, Palestinian Prime Minister Mohammad Shtayyeh urged FIFA to condemn the Israeli killing of a Palestinian footballer _ Ahmad Atef Mustafa Daraghma.
Daraghma died after Israeli army gunfire on him.
Shtayyeh condemned brutal killing of Daraghma and demanded of the world community to pull up Israel.
Daraghma was playing for the Thaqafi Football Team of Tulkarm in Palestine. Israeli forces killed Daraghma as confrontations surfaced when Israeli army force swept into the eastern part of Nablus for the protection for Israeli settlers in Joseph's Tomb.
Palestinian Prime Minister Mohammad Shtayyeh urged the international rights organisations to hold the Israeli occupation accountable for its crimes to stop the aggression against Palestinians.