Brazilian 'king of football' Pele dies at 82
The first global icon of soccer, Pelé, a Brazilian legend who won three World Cups, has passed away at age 82.
His daughter Kely Nascimento captioned a photo of her and her family holding Pele's hands on Instagram,
"Everything we are is thanks to you. We love you infinitely. Rest in peace,"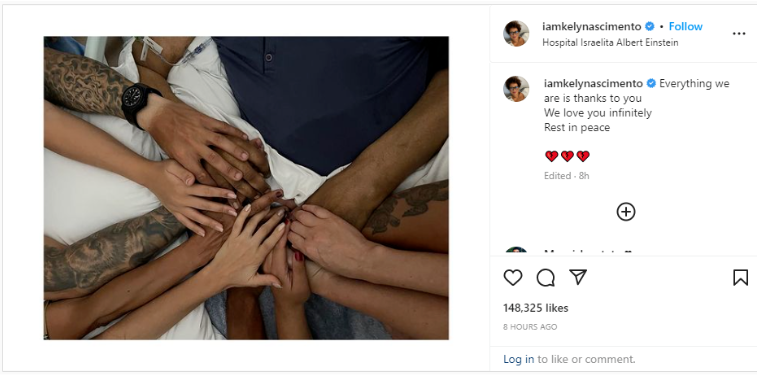 Late in November, Pelé was hospitalised in So Paulo for complications from colon cancer and a respiratory infection.
His health had gotten worse as his cancer got worse, the hospital reported last week.
According to a statement from Albert Einstein Hospital, he passed away on Thursday.
He passed away as a result of multiple organ failures brought on by the progression of colon cancer.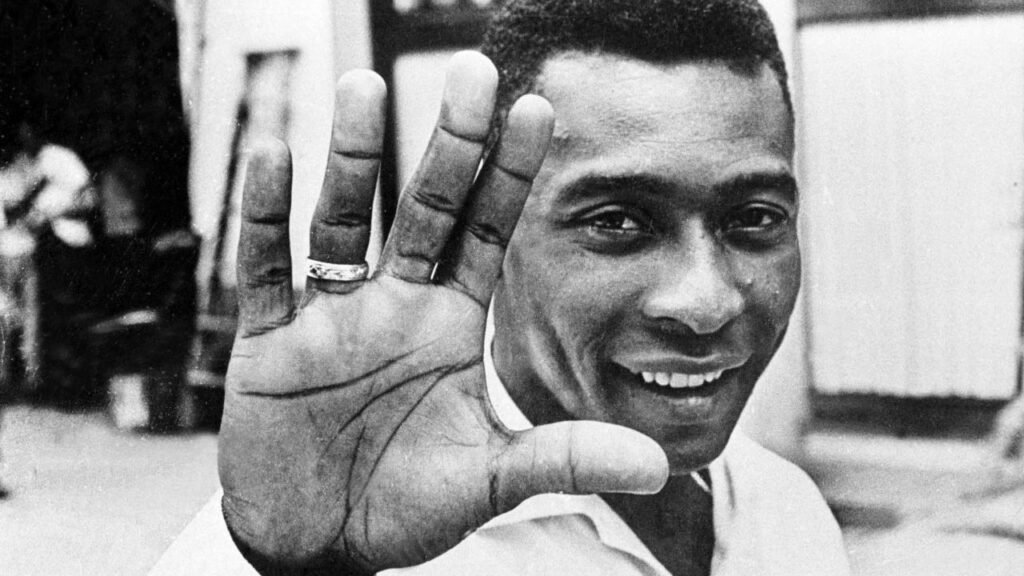 Pelé's name has been synonymous with soccer for over 60 years.
He participated in four World Cups and is the only player in history to have won three of them.
But his legacy extended far beyond his trophy haul and remarkable goal-scoring record.
"I was born to play football, just like Beethoven was born to write music & Michelangelo was born to paint," Pelé said.
Neymar, a Brazilian footballer, said Pelé "changed everything."
In an Instagram post, he wrote:
"He turned football into art, into entertainment. He gave a voice to the poor, to black people, and especially: He gave visibility to Brazil. Football and Brazil have raised their status thanks to the King!"
Kylian Mbappé Tweeted:
The king of football has left us but his legacy will never be forgotten.
As a child, his first soccer experience was playing barefoot with socks and rags rolled into a ball; this humble beginning would blossom into a lengthy and successful career.
However, when he first began playing, he had low expectations.
Pelé said "My dad was a good football player, he scored a lot of goals," "His name was Dondinho; I wanted to be like him.