WhatsApp Scam Alert: Beware of International Calls:
Many people all over the world have chosen WhatsApp as their favorite messaging application over the years.
Although this increased popularity has encouraged a shift away from traditional SMS texting, it has also resulted in an increase in spam and marketing messages on the platform.
Sadly, WhatsApp scammers are using more advanced techniques, and users are running into new challenges.
One of the most common frauds on WhatsApp right now includes users getting calls from international numbers.
The ISD codes for these calls, which are accessible in both audio and video forms, reveal that they frequently come from countries like Kenya, Malaysia, and Vietnam.
Since these calls are becoming more frequent, it seems sense that a lot of people are concerned about how scammers got their phone numbers.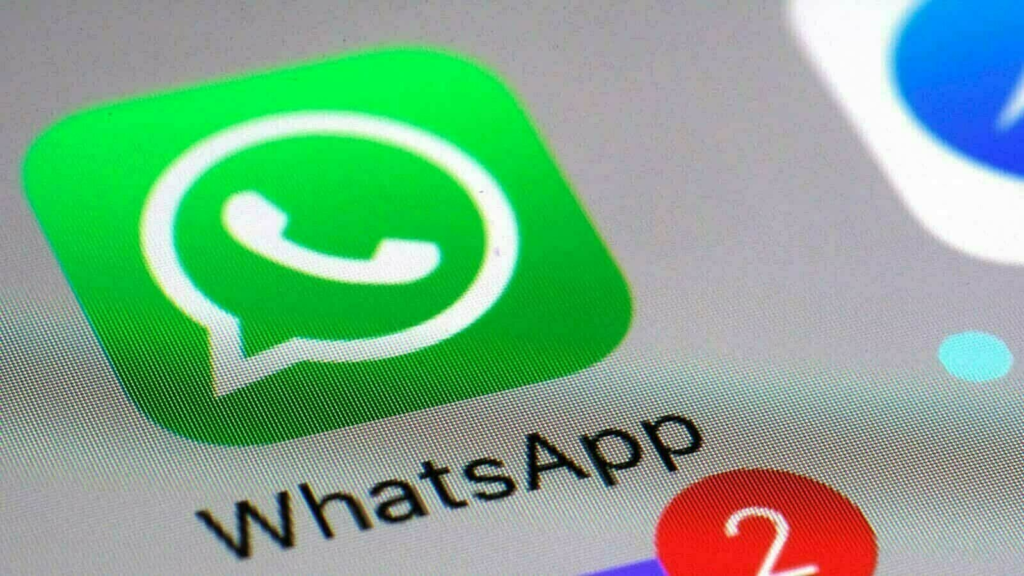 WhatsApp's operation depends on a VoIP network, which enables users to place free international calls from any location.
Unfortunately, this feature has also made it easier for scammers to call naïve customers abroad.
Most individuals become agitated when they receive a call from a foreign number, but they should not immediately presume the caller's motives.
The reason for these calls is unknown, however, scammers frequently try to get sensitive information that they can use to drain a user's account of funds.
Therefore, it is essential for users to pay attention and refrain from sharing any personal information during such calls.
Important Note – International Calls
It's important to keep in mind that just because a call came from an international number, it doesn't necessarily indicate it came from that country.
Nowadays, even if the recipient is in the same location, several companies sell foreign numbers for WhatsApp calls.
This incident highlights the need for customers to practise caution while answering calls from unknown numbers, whether they are domestic or international calls.
Also Read: Users Can Now Log Into Same Whatsapp Account On Up To Four Phones