Twitter has paced up its campaign to generate more revenues from the corporate sector and demanding a $1000 per month fee from businesses with verified accounts.
Mega bunds that did not pay the monthly fee would have to lose their verified badges.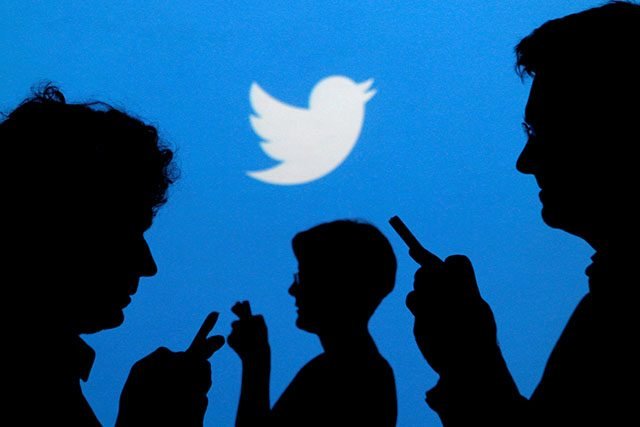 According to The Information, Twitter's internal messages also suggest that Twitter would charge $50 additional fee per month for each affiliated account of a brand to display a badge.
Twitter recently introduced its Verification for Organizations program. It allows big companies to verify their identity and display badges for associated accounts _ such as employees and executives.
This strategy is part of Twitter CEO Elon Musk's ambition to enforce several steps to enhance revenue in a bid to tackle the company's $12.5 billion debt.
The measures include charging a monthly fee of $8 from users for a verified status and forcing developers to pay for access to Twitter's API.
Twitter has also been selling/auctioning assets _ such as office furniture (after failing to pay rent in many places, including its San Francisco headquarters.
However, Twitter has not yet announced pricing information for its Verification for Organizations subscription.
Nonetheless, a screenshot of an email between Twitter product manager Evan Jones and a business makes it clear the $1,000 a month fee for the verified status of companies along with $50 for each additional affiliated account per month.