An uncrewed test flight of SpaceX's next-generation Starship spacecraft, mounted atop the new Super Heavy rocket, ended abruptly after it exploded minutes following liftoff in South Texas.
Starship SpaceX's Purpose
Elon Musk has been developing a rocket vessel to transport humans to the moon and Mars, and this was a crucial step towards that goal.
The flight aimed to reach an altitude of 90 miles above Earth but during ascent, the spacecraft experienced multiple engine failures, lost altitude, tumbled, and the flight system ultimately terminated it.
Despite not achieving all its objectives, the flight successfully got the new vehicle off the ground at liftoff, and SpaceX officials considered it a milestone in their ambition to send astronauts back to the moon and Mars as a major partner in NASA's Artemis program.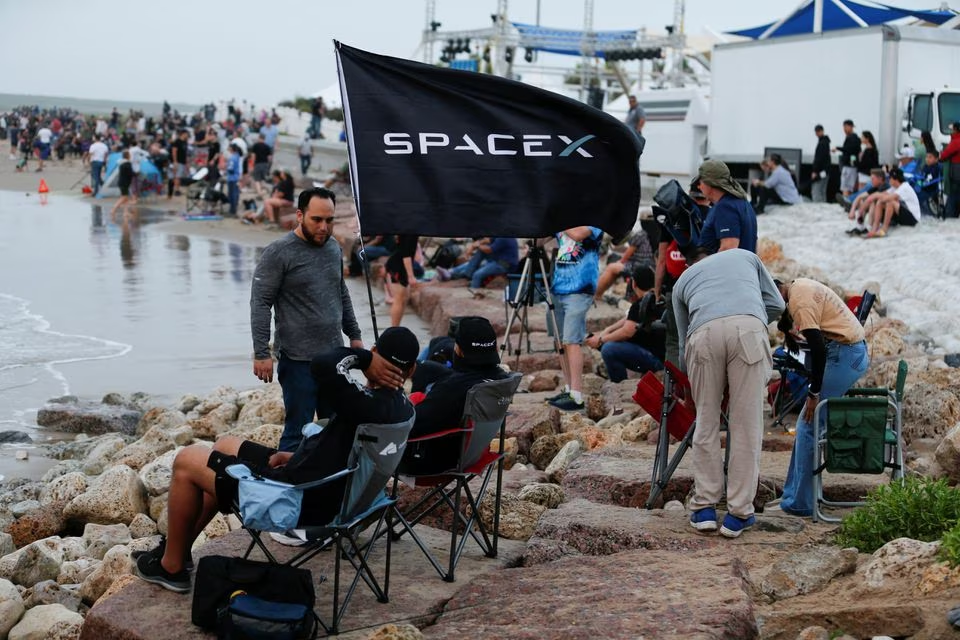 NASA Chief
Bill Nelson, the chief of NASA, took to Twitter to congratulate SpaceX and acknowledged the calculated risks that come with every great achievement in history, saying "With great risk comes great reward."
The launch took place at the Starbase spaceport in South Texas and aimed to achieve a 90-minute debut flight into space.
However, less than four minutes into the flight, the upper-stage Starship failed to separate from the lower-stage Super Heavy, causing the combined vehicle to tumble end over end before exploding.
The area was cordoned off well in advance, and any debris from the explosion was expected to have landed in areas off-limits by the U.S. Coast Guard.
SpaceX
According to SpaceX, the spacecraft managed to reach a peak altitude of approximately 24 miles (39 km) before it disintegrated in flames. The company reported that the rocket had passed the critical launch point of maximum aerodynamic pressure before appearing to lose control.
Despite this outcome, SpaceX officials on the webcast celebrated the launch as a significant achievement.
During the webcast, a group of SpaceX workers gathered to watch the live stream at the company's headquarters near Los Angeles and cheered loudly as the rocket cleared the launch tower and later when it exploded.