While Twitter and Facebook have stated that they will be unable to open offices in Pakistan in the near future, Google, the world's largest search engine and video-sharing platform, is planning to open a liaison office in Pakistan.
Google, the American tech giant, has registered as a company with Pakistan's Securities and Exchange Commission (SECP).
The SECP has issued Google a certificate of registration under Section 435 of the Companies Act 2017.
Google Asia Pacific Pte. Ltd. has been registered under the Companies Act 2017 for opening a liaison office in Pakistan, according to documents.
The global giant has already registered itself as a company in Pakistan, according to an announcement made on Friday by IT and Telecom Minister Syed Aminul Haque.
"A delegation of Google is scheduled to come to Pakistan early next week from Singapore and the company will likely announce the establishment of a functional office here," Mr. Haque Stated.
He also revealed that TikTok has agreed to open a liaison office in Pakistan.
Sources claim that Google will begin operating in Pakistan very soon. Next week, a Google delegation will visit Pakistan to meet with Pakistani officials and talk about the company's operations there.
According to sources, the Ministry of Information Technology and Telecommunication (MoITT) was in contact with foreign businesses and made a concerted effort to attract them to Pakistan, but the businesses balked because of the country's political unrest.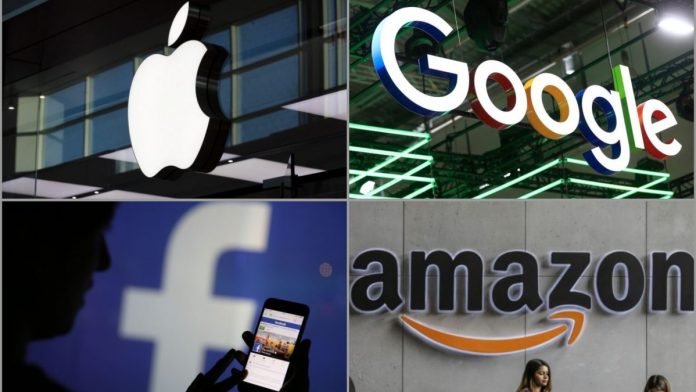 The IT minister recently expressed optimism that more social media companies would open offices in Pakistan, but according to industry sources, Twitter and Meta have so far shown hesitation.
A senior executive of one of the nation's telecom firms claimed that both Twitter and Meta were going through radical organisational changes and had let go of a significant number of staff members both locally and globally.
The Executive stated: "The members of negotiating teams for Pakistan in Meta, representing Facebook, Instagram, and WhatsApp have been changed, therefore no headway is expected in discussions with Meta and Twitter."