ISLAMABAD: Ataullah Tarar, Special Assistant to the Prime Minister said that Farah Gogi will be brought back to Pakistan by Dec 2022 to probe her involvement in Toshakhana scam.
He said the federal government will file a case against Imran Khan for selling the expensive watch while arrest warrant of Farah Gogi are being issued. PML-N leader said Gogi is a confidante of Imran Khan's wife Bushra Bibi and was involved in massive corruption during PTI tenure.
SAPM claimed that the federal government would bring her back to Pakistan before December this year.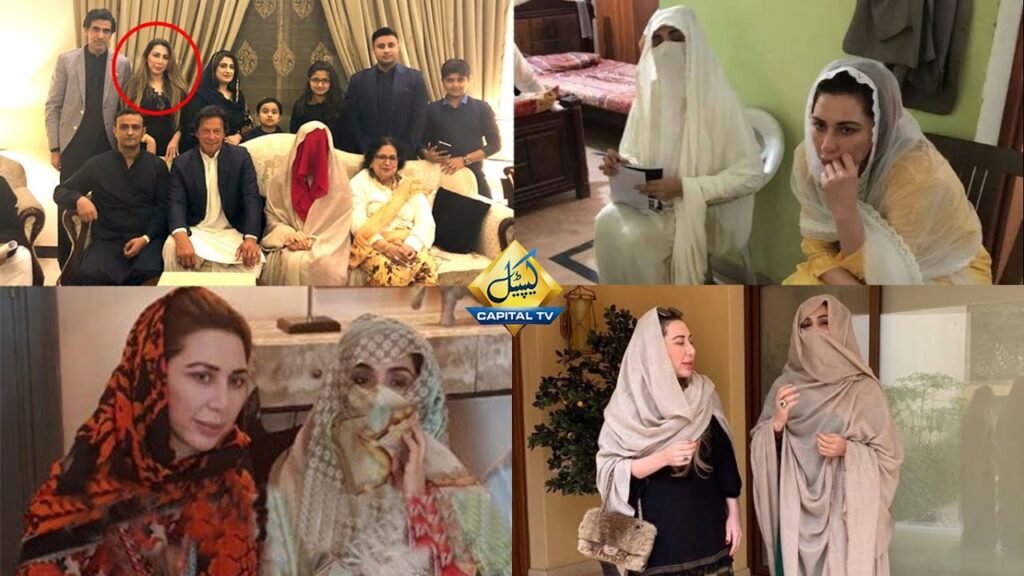 Tarar said that former PM Imran Khan received costly gifts as the prime minister from Saudi Crown Prince Muhammad Bin Salman which were sold in Dubai through Farah Gogi.
Addressing a press conference in Islamabad today, SAPM said Imran Khan was a declared thief. Tarar pointed out that the former premier sold the watch for Rs350 million and deposited a meagre amount of Rs2 million in the national treasury.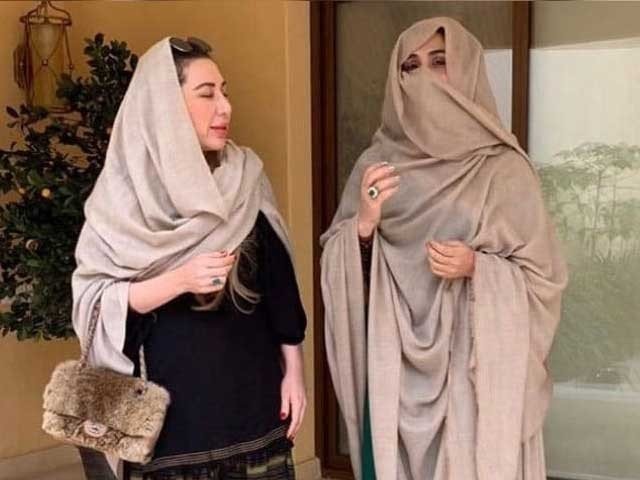 Tarar further said that Khan did not declare the total quantity of gifts in his assets declaration with the election commission.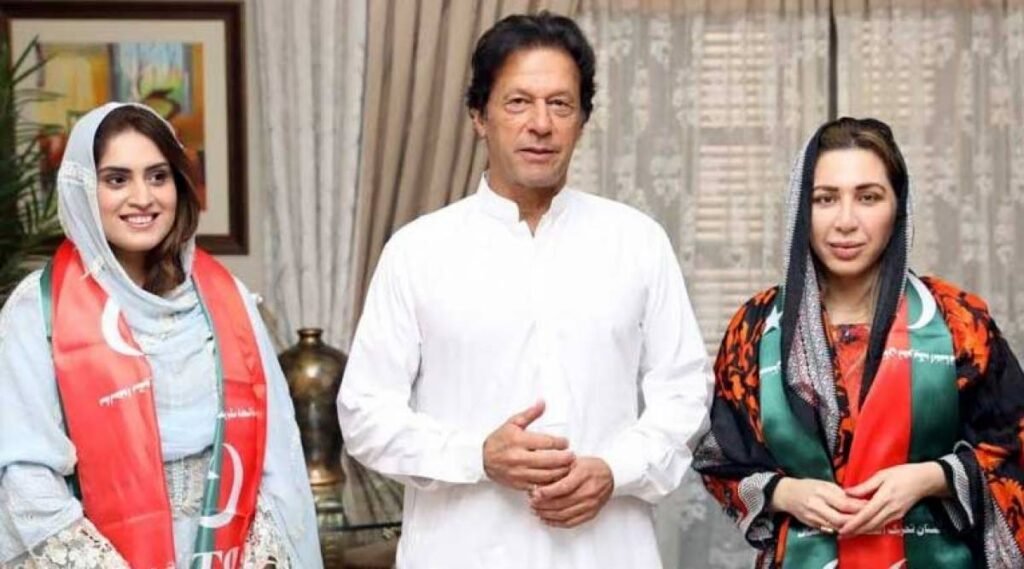 Tarar also asked, "Where are the gifts worth billions of rupees?"