ISLAMABAD: Pakistan Tehrik-e-Insaf has requested the Election Commission of Pakistan not to accept further the resignations of its MNAs in case NA Speaker accepts more resignations.
About forty-five MNAs of PTI have sent emails and WhatsApp messages to Speaker of the National Assembly on Monday, requesting him not to accept their resignations.
The PTI MNAs have changed their mind after the speaker has accepted resignations of about 80 lawmakers of the party in three phases.
NA Speaker approved resignations of 69 MNAs of PTI in just one week time soon after Imran Khan vowed to return to the parliament. Khan also said that PM Shehbaz will be tested with vote of confidence.
Meanwhile, Speaker of the National Assembly Raja Pervez Ashraf is likely to accept resignations of another 20-25 MNAs of PTI.
NA Speaker has discussed legal options with the NA Secretariat experts to accept more resignations as PTI urged the Speaker and ECP not to accept more resignations.
On Monday, 45 PTI MNAs also urged NA Speaker not to accept their resignations. The NA secretariat reviewed the constitutional and legal matters pertaining to the PTI MNAs request via email and WhatsApp.
Experts said that MNAs are also required to submit hand written requests if they want to withdraw their resignations.
NA Speaker, nevertheless, will approve the resignations as per the advice of the Assembly authorities, Samaa TV reported quoting sources.
PTI leader Asad Umar disclosed this on Monday, saying the lawmakers of the party will sit in the parliament.
Asad Umar said that PTI chairman Imran Khan directed his party's MNAs to withdraw their resignations together.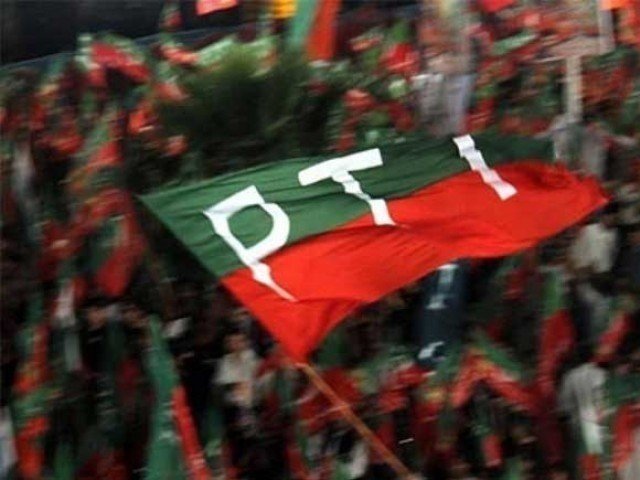 PTI leader said, "The next step will be the nomination of the opposition leader."
On Jan 20, the Election Commission of Pakistan (ECP) denotified 35 MNAs of Pakistan Tehrik-e-Insaf after Speaker of the National Assembly accepted their resignations.
The Commission denotified four women MNAs elected on the reserves seats and 31 other MNAs of the PTI. The ECP has shared the notification pertaining to the denotification of 35 MNAs of PTI.
As the NA Speaker accepted resignations of another 35 MNAs of PTI, total number of resignations, so far, has increased to 81 _ 80 PTI MNAs and one Awami Muslim League MNA.
About 131 MNAs of the PTI tendered their resignations en masse after Imran Khan's government was ousted through a no-confidence move in April last year.
NA speaker on July 28, 2022 accepted the resignations of only 11 PTI lawmakers. On Jan 17, NA Speaker accepted 34 more resignations of PTI MNAs while he accepted resignations of another 35 PTI MNAs.
Now the PTI has changed its strategy and directed its members of the parliament to withdraw their resignations immediately.