ISLAMABAD: Pakistan Tehrik-e-Insaf and PML-Q have rejected the ECP's decision of appointing Mohsin Naqvi as the caretaker chief minister of Punjab.
On Sunday, ECP unanimously appointed Mohsin Naqvi as the caretaker CM Punjab. Naqvi is PML-N nominee and a close friend of Asif Ali Zardari.
Former chief minister of Punjab Pervez Elahi said that they do not expect free and fair elections from a person who was involved in Rs3.5 million plea-bargain in the Haris Steel corruption Case.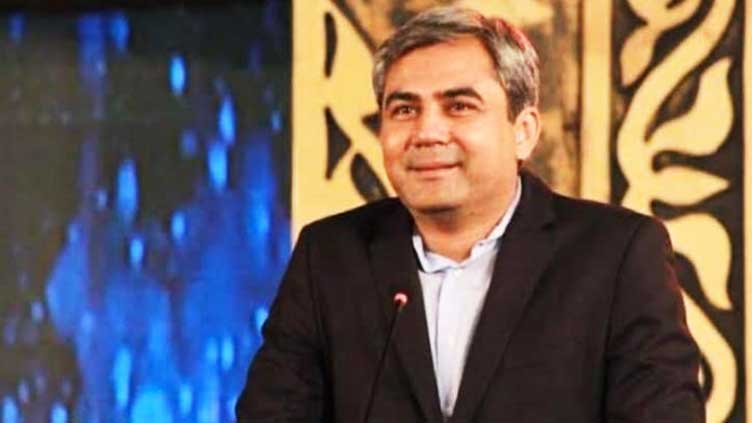 Pervez Elahi has termed the ECP's decision controversial and vowed to challenge it in the court.
Meanwhile, Asad Umar said that the party will also challenge appointment of Mohsin Naqvi as the caretaker chief minister.
He said, "Appointment of Mohsin Naqvi is a joke with the portfolio of Punjab chief minister."
Umar Asad said the PTI leaders have decided to hold rallies and street agitation against the appointment of caretaker chief minister.
Earlier, PTI reiterated its forewarning that it will move the court as well as go to streets if the election watchdog ignored merit to appoint Punjab's caretaker chief minister. The PTI accused PDM alliance of exerting its clout to get its nominee appointed as Punjab's caretaker chief minister.
Meanwhile, PTI leader Fawad Chaudhry said "PTI believes that PDM has "something else" in mind than holding the ele­c­tion within 90 days in the province." He termed the PDM nominations for the post of caretaker chief minister as a step in that direction.
While referring to PDM's names, Chaudhry said, "We are not going to allow the appointment of any of the 'two controversial' nominees. If ECP picks one of them we will challenge this in court and take to the streets against such appointment."
Also, Senator Barrister Ali Zafar said that PTI would approach a court of law if the ECP failed to appoint the CM on merit.