ISLAMABAD: Prime Minister Shehbaz Sharif invited PTI chairman Imran Khan to an all-parties conference being held on Feb 7 in Islamabad.
The APC is aimed at finding a solution to deepening economic and political crises.
PM Shehbaz is trying to gather Imran Khan and other important leaders at all parties' conference to find out ways to address "important national challenges".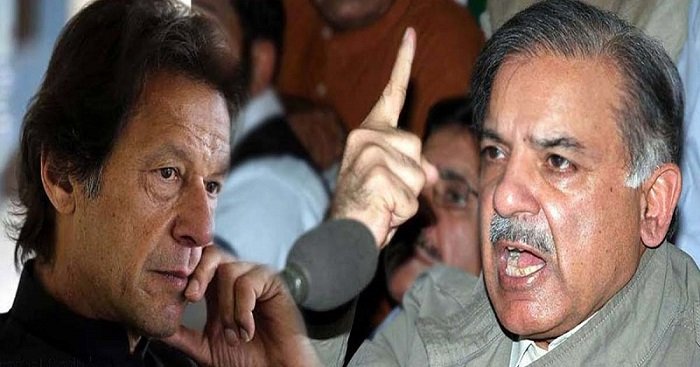 Information Minister Marriyum Aurangzeb said in a statement issued today.
PM Shehbaz Sharif has also invited two leaders from the PTI to attend the Apex committee meeting in Peshawar on Friday.
During the committee's meeting, all the key stakeholders — police, Rangers, officials from intelligence agencies, and others — are participating in it.
The agenda of the meeting is to discuss Monday's Peshawar suicide bombing, ways to root out terrorism, and the modernization of the police and counter-terrorism department.
Meanwhile, Federal Minister Ayaz Sadiq is contacting top PTI leaders — including former National Assembly speaker Asad Qaiser and Pervez Khattak, to influence them to participate in the upcoming APC on Feb 7.
The move comes as Pakistan faces a severe threat of terrorism and distressing economic and political situations, with no signs of respite soon.
The meeting holds importance as the government faces an uphill task when it comes to terrorism. The terror attacks have witnessed a spike after the outlawed Tehreek-e-Taliban Pakistan (TTP) ended its ceasefire with Islamabad in November last year.
Meanwhile, a breakthrough on the political front would bring much-needed stability to the country, as investors need assurance that the nation of 220 million people is a viable place despite all the challenges.