ISLAMABAD: Interior Minister Rana Sanaullah said the government is ready to arrest Imran Khan if he launches fresh agitation.
Interior Minister stated this in the wake of PTI chairman's call to his supporters to get ready for "Jail Bharo" (fill the prisons) movement.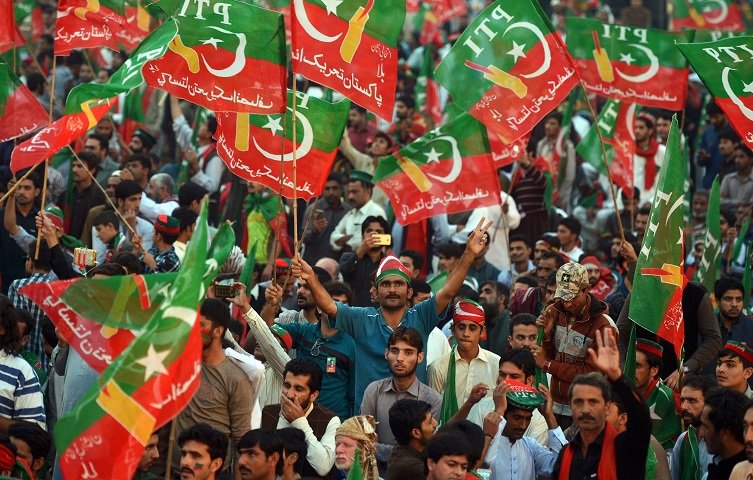 Speaking to PML-N workers in Multan on Sunday, the Interior Minister lambasted the PTI leadership for creating trouble.
He said, "In 2014, PTI staged protest demonstrations and stopped the journey of progress. Khan is following the politics of agitation on the pretext of getting a date for elections."
Regarding the PTI's Jail Bharo movement, Rana Sanaullah hoped Imran Khan would be placed in the "same death cell where I was kept during my arrest".
Meanwhile, PML-N's Senior Vice President Maryam Nawaz Sharif took a jibe at the PTI's court arrest drive while addressing party supporters in Multan.
She said Khan ran a Jail Bharo movement for four years during his tenure as prime minister.
Maryam said PTI leaders were crying like children when arrested.
"We spent five years in jail with a smile, but started weeping after five days of imprisonment," she added
She said Nawaz Sharif, Shehbaz Sharif, Hamza Shehbaz, and senior party leaders Shahid Khaqan Abbasi, Rana Sanaullah, Ahsan Iqbal, and others were jailed by PTI.