ISLAMABAD: PML-Q leader Moonis Elahi said that the former Army Chief General Qamar Javed Bajwa had advised them to side with PTI when the House was moving to oust former prime minister Imran Khan through a vote of no-confidence.
In an interview to a private TV channel, Moonis Elahi claimed that both PTI and PDM had made offers to PML-Q, however, Gen (retd) Bajwa asked them to support the former. He stated this commiserating over the flurry of criticism unleashed by the PTI supremo.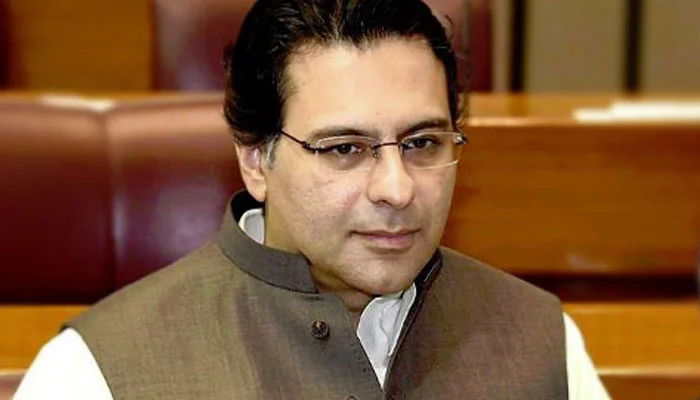 Dismissive of PTI chief's spats against General Bajwa, he asked PTI office-bearers to prove that ex-army chief was a traitor, and so he can tell them exactly what Bajwa did for them." Moonis said that there was no doubt that the former COAS completely supported the PTI, but upon withdrawing his support, he had become a bad person.
"This is a bad example and I have a disagreement with them on it as General Retd. Bajwa was never against the PTI. Had Gen retd.Bajwa been against PTI at that juncture we would have been sitting with them PDM.
On the dissolution of assemblies, Moonis said that his party is of the opinion that general elections should be held as soon as possible because the popularity of Khan is at its peak at the moment, which is a favorable thing for both the PTI and its allies.
He said that if the elections are held only in Punjab and Khyber Pakhtunkhwa after the dissolution of assemblies, they would return with more majority for the next five years.
He also stated that the "Courts have removed their blemishes' and that judiciary has visibly established its neutrality, adding that the PML-Q leadership had no contact with the new establishment, substantiating that when the establishment says it has nothing to do with politics, he buys it because they have not influenced the Punjab government.