ISLAMABAD: Two terrorists were shot dead by security forces during a shootout in the Esham common area in North Waziristan district, says the military's media wing (ISPR) on Friday.
In a press release, the Interagency Public Relations Agency (ISPR) determined that weapons and ammunition were recovered from the terrorists.
It added that the militants were actively engaged in terrorist activities against the security forces.
"The incident re-vindicates Pakistan Army's resolve to have zero tolerance for terrorism in Pakistan.
Moreover, it reaffirms its determination to take on any and all entities that resort to violence," said the ISPR.
Last week, a terrorist was shot dead during an Intelligence Based Operation (IBO) in the same district of North Waziristan.
According to ISPR, the operation was carried out in the Mir Ali area. When security forces approached the terrorists, they returned fire.
In response, a fierce gun battle took place between the army and the terrorists. After killing the terrorist, the force also recovered weapons and ammunition. "The terrorists are still actively engaged in terrorist activities against security forces. Hence [killing] innocent citizens," the military's media outlet added.
Prime Minister Shehbaz Sharif convened a meeting of the Apex Committee in Peshawar today. The aim of the meeting was to discuss the issue of domestic terrorism, especially in Khyber Pakhtunkhwa.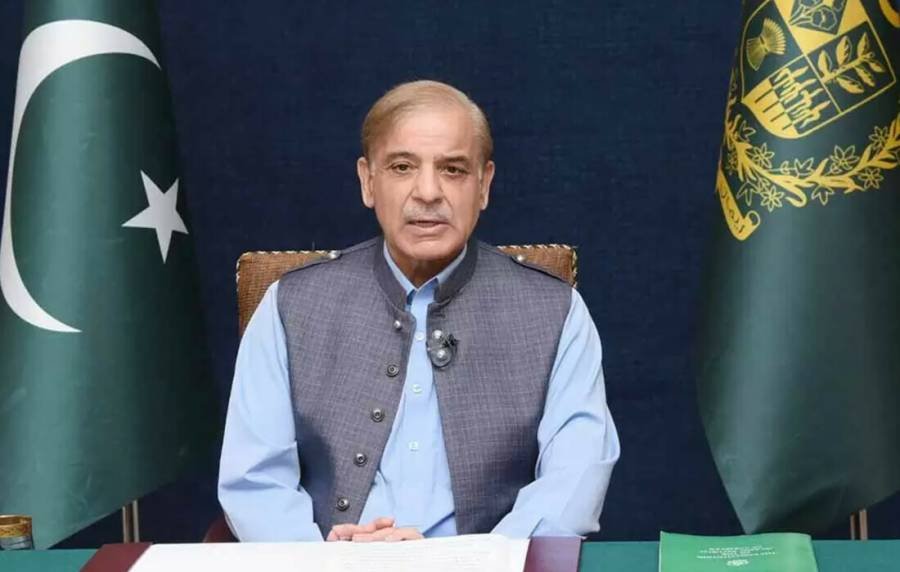 This development follows a horrific suicide bombing at a mosque in Peshawar on Monday. Consequently, they killed more than 100 people and injured more than 200.
The country faces a growing insurgency, especially in Balochistan and the KP, after the Tehreek-e-Taliban Pakistan (TTP) ended a ceasefire with Islamabad in November.
War on terror
Since the beginning of the war on terror, Pakistan has suffered more than 87,000 victims. Among the martyrs were innocent civilians and members of the armed forces. Along with police officers and other members of the civilian armed forces.
Security forces are conducting successive operations to remove the militants. However, terrorist attacks have increased in the past five months, claiming the lives of dozens of citizens.
According to reports, the TTP has regrouped in Afghanistan after the Taliban takeover. Pakistan repeatedly asking the neighbouring country's government to ensure that its territory is not used for terrorism. But the Taliban-led government has failed to live up to expectations.
Interior Minister Rana Sanaullah's statement
According to Interior Minister Rana Sanaullah, rebel activities are mainly concentrated in Balochistan and the KP, accounting for 31 percent of attacks last year and 67 percent in the KP.
In response to the increase in terrorist attacks, the National Security Commission (NSC) decided that no country should be allowed to provide refuge and facilities to terrorists and Pakistan reserved every right to protect his people. The Forum also reiterated its determination to have zero tolerance for terrorism in Pakistan and reaffirmed its determination to tackle all entities that use violence.