The Pakistan Tehreek-e-Insaf (PTI) has chosen to start a new protest campaign as part of its agitation against the government over its demands to hold new general elections immediately.
Imran Khan, a former prime minister and current head of the PTI, announced the "Hold elections, save Pakistan" movement, which will start on December 7.
From December 7 to December 17, protests will be staged in a number of Punjab constituencies as part of the movement.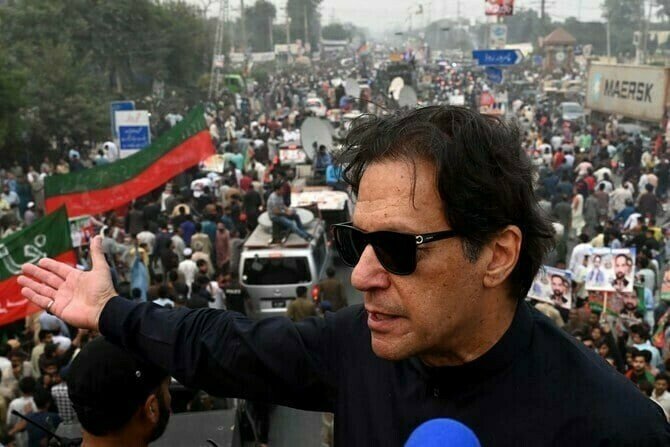 Protests are going to be held in 25 provincial assembly and 13 National assembly constituencies throughout Punjab.
On December 19–20, a sizable protest rally will be held at Lahore's Liberty Roundabout to mark the end of the protest movement.
This comes after a week-long protest march from Lahore to Islamabad that was disrupted several times and ended late last month on the outskirts of the federal capital.