ISLAMABAD: A highly contagious animal disease known as PPR has claimed the lives of at least 35 wild goats at Kirthar National Park.
The Sindh Wildlife Protection Agency has initiated an investigation into the deaths of wild goats, with Deputy Conservator Hyderabad, Wajid Shaikh, confirming that 35 Ibex have succumbed to illness.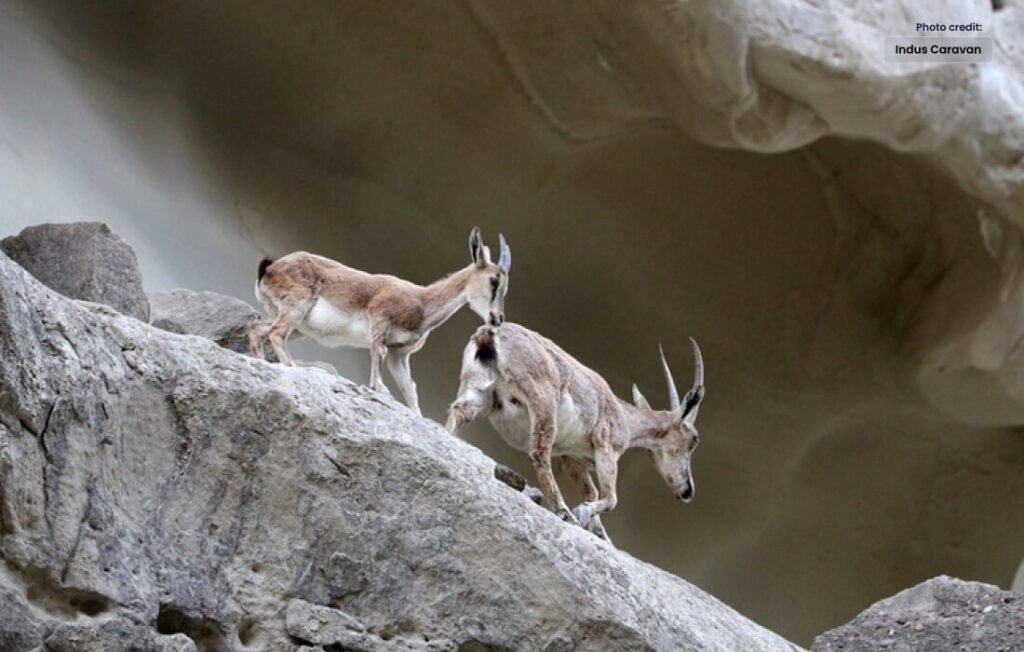 Wildlife officials stated, "Samples from the animals will be collected and sent to laboratories in Karachi, Islamabad, Tando Jam, and Lahore to determine the cause of death."
The Deputy Conservator of Wildlife has also written to the Livestock Department, requesting vaccinations for the animals.
Previous reports indicated that over 100 wild goats at Kirthar National Park have contracted the disease, prompting Wildlife Department workers to relocate the ailing animals.
Experts believe the wild goats have fallen victim to the Peste des Petits Ruminants (PPR) disease and emphasize the need for animal vaccinations.
Sources explain that the disease initially affects the nose and eyes of the animals, and the infected animal typically dies within three to four days.
In 2010, approximately 100 wild goats died due to an outbreak of PPR disease at Kirthar National Park, according to officials.
Impact on Wild Species
PPR, also known as sheep and goat plague, is a highly contagious animal disease that primarily affects small ruminants. Once introduced, the virus can infect up to 90 percent of an animal herd, with mortality rates ranging from 30 to 70 percent among infected animals. Importantly, the PPR virus does not pose a threat to humans.
First described in 1942, the disease has since spread to various regions in Africa, the Middle East, and Asia. Today, over 70 countries have reported PPR within their borders, and many others are at risk of its spread.
Kirthar National Park spans 0.7 million acres across Jamshoro-Malir districts of Sindh, housing a diverse population of more than 500 wild species.
A survey in 2002-03 estimated that the Sindh Ibex population in the park was around 14,000, with a consistent annual increase.