ISLAMABAD: One Homes, a prominent UK-based property investment and development company, has made a significant investment in Islamabad's luxury residential market.
The group has planned to construct a massive 1 million square feet residential and hospitality-led development along the Murree Expressway.
The eastern part of Islamabad, known for its scenic landscapes, has remained an untapped frontier. However, multi-billion infrastructure investments are underway in the area, which will unlock its potential for controlled development.
However, Aqib Hassan, Co-founder, and Chief Commercial Officer of One Group, expressed excitement about the latest acquisition, which adds over 4,000 units to their development portfolio in Pakistan. He emphasized their focus on identifying locations that offer a superior lifestyle and significant investment upside potential.
Due to the ongoing infrastructure investments, the eastern frontier of the capital has become the latest investment hotspot. The region's proximity to the picturesque landscapes of Murree and improved infrastructure will significantly reduce travel distances to the heart of the city, making it highly attractive to investors. Experts predict rapid price growth in the area, with the potential for over 100% growth in the short to medium term.
Regarding the company's approach to this project, Aqib highlighted their commitment to making each acquisition more exciting than the last. The development will feature a serviced residence, model, a first of its kind in Pakistan, catering to overseas Pakistani clientele.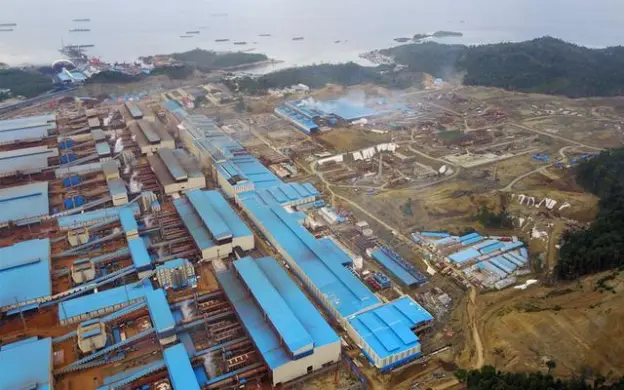 one homes leading foreign investor
One Homes have recently pre-launched a mega resort-style living concept in DHA Islamabad, consisting of 255 apartments and townhouses, with construction currently underway.
Aqib emphasized the company's unwavering focus on Pakistan, backed by a solid understanding of the country's economic fundamentals. He mentioned their confidence in Pakistan's growth potential, which has led them to build up their land bank even during challenging times.
One Homes, part of One Group, is a leading foreign investor in Pakistan, with over $400 Million worth of projects in the country. Some of their recent projects include One Canal Road in Lahore and One Serene Residences in DHA, Islamabad.