Pakistan's Minister of Information and Broadcasting, Marriyum Aurangzeb, terms the Geneva conference as a huge success for Pakistan and the flood victims.
The conference has recognised the coalition government's collective efforts, according to the minister in a statement on Tuesday.
According to her, the pledges made at the meeting will be transparently used to improve people's lives.
The information minister expressed gratitude to the national and international media for successfully drawing attention to the issue of humanity and climate change.
She went on to say that the world is now aware of the serious consequences of climate change as a result of the Geneva conference.
Over 25 Countries, Multi-Lateral Donors Announce $10 Billion Flood Assistance For Pakistan At Geneva Moot
More than 25 countries and multi-lateral donor agencies have announced about $10 billion in financial assistance for Pakistan for flood relief and rehabilitation at the Geneva conference on Monday.
Pakistan sought $8 billion in aid from the donors at the conference, but the response exceeded the government's expectations as donors pledged more than $10 billion in aid for Pakistan.
Islamic Development Bank has announced the highest assistance _ $4.2 billion to be provided to Pakistan in three years while the World Bank has announced $2 billion for Pakistan.
Likewise, Asian Infrastructure Investment Bank has promised to lend $1 billion while Asian Development Bank will provide $500 million to the Pakistan government for different flood rehabilitation programmes.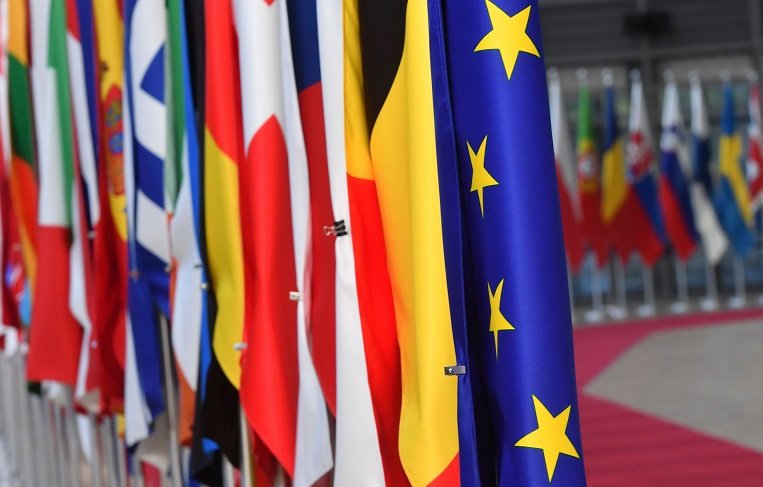 Meanwhile, the friendly countries of Pakistan also announced financial aid for Pakistan at the Geneva conference on Jan 9, 2023. Below are the country-wise break-up of assistance in the alphabetic arrangement.
⁃ Azerbaijan: $2 million
⁃ Canada: $18.6 million
⁃ China: $100 million
⁃ Denmark: $3.8 million for UNICEF's work in Pakistan
⁃ European Union: €87 million
⁃ France: $10 million
⁃ Germany: €84 million
⁃ Italy: €23 million
⁃ Japan: $77 million
⁃ Netherlands: €3.5 million
⁃ Norway: $6.5 million
⁃ Qatar: $25 million
⁃ Saudi Arabia: $1 billion investments
⁃ Sweden: $7.5 million (humanitarian assistance)
⁃ United Kingdom: £36 million
⁃ United Sates: $100 million