LAHORE/ISLAMABAD: The Lahore High Court (LHC) today directed the Punjab government to extend holidays of all educational institutions for a week because of extreme smog in the city.
The court gave the order while hearing petitions which sought intervention of the Lahore High Court to protect students from hazardous smog.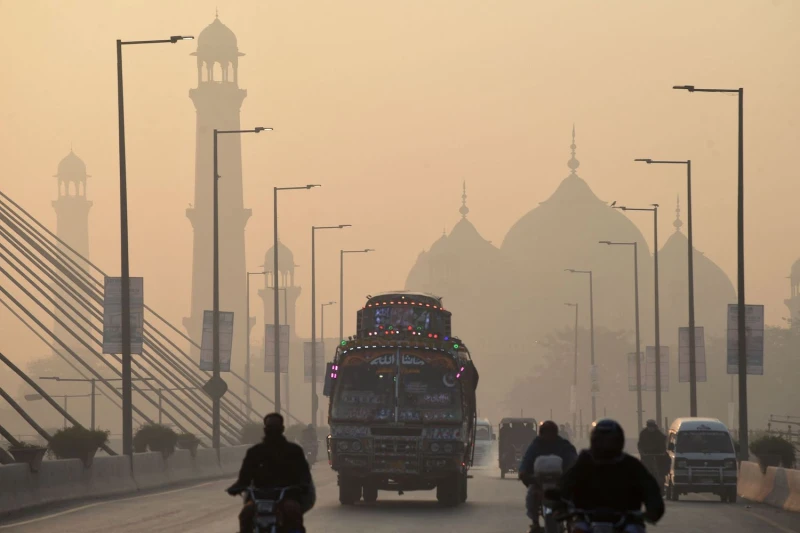 The Lahore High Court has summoned the director general of the Provincial Disaster Management Authority in the next hearing to look into the smog problem.
During today's hearing, the LHC noted that the smog situation is improving to an extent.
The court remarked that is the responsibility of the government to handle the smog problem. Lahore High Court adjourned the hearing till Friday.
Moreover, the LHC had earlier ordered the closure of educational institutions for three days a week, (Friday, Saturday, and Sunday) to control children's exposure to hazardous air.
The court remarked that 2022 is the fifth consecutive year for the residents of Lahore to face hazardous air atmosphere.
Smog and pollution have emerged the two major problem for resident of Lahore and adjoining urban and sub-urban areas.