The Yunnan province of China-funded and completed a tree planting project along National Highway 5 (N-5), to increase greenery and prevent soil erosion.
According to China Economic Net, 5000 high temperature and drought-resistant tree saplings are standing along the N-5 Highway in southern Sindh under the project "Go Green Pakistan, Yunnan Chapter, Page 1" project (CEN).
Yunnan, a region known for its efforts to restore forests and reduce pollution, has stepped forward to assist Pakistan, which has recently faced severe consequences from climate change and flooding.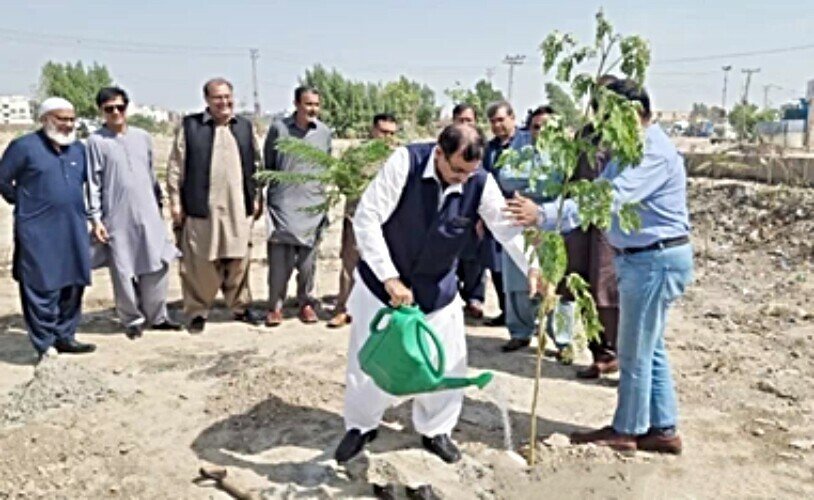 The plantation project used the N-5, Pakistan's main north-south thoroughfare, which ran along its central separator and interchange area.
Southern Sindh is one of the areas most affected by extreme weather.
The project is expected to increase green space, reduce water-soil losses, and raise local environmental awareness.
The Chinese government will look after the saplings for a year to ensure their survival and development.
The Capital Development Authority (CDA), the National Highway Authority, and Pakistan's Ministry of Economic Affairs all praised the project (NHA).