Why are Facebook, Twitter, and Youtube still Blocked in Pakistan?
The government did not give any instructions to the Pakistan Telecommunication Authority (PTA) to resume mobile internet services, a spokesperson for the authority said.
Facebook, Twitter, Youtube
The PTA spokesperson verified that although social media sites like YouTube, Twitter, Instagram, and Facebook are still restricted, mobile internet connections have been restored nationwide.
On May 9, the government put these limitations into effect, which included banning the use of mobile internet services and some social media platforms.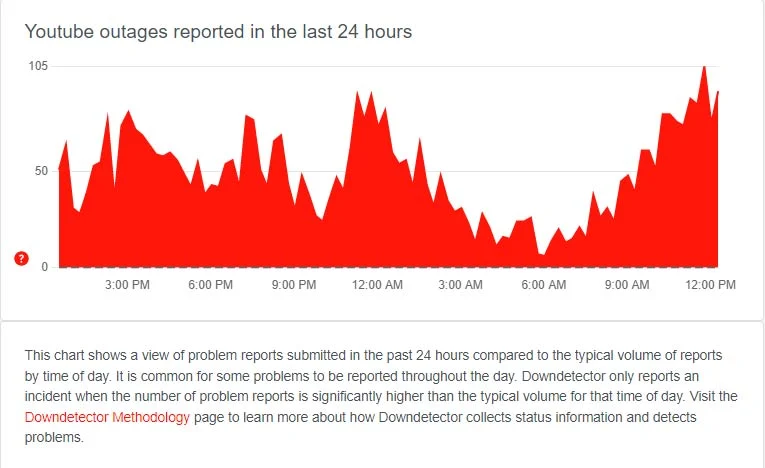 Due to limitations on mobile internet services, which had a negative impact on many enterprises, the information technology (IT) sector experienced a severe loss of Rs. 10 billion, while the telecom sector lost Rs. 2.5 billion in just three days.
Also Read: PTI Female Leaders Shirin Mazari, Dr Yasmin Rashid Also Arrested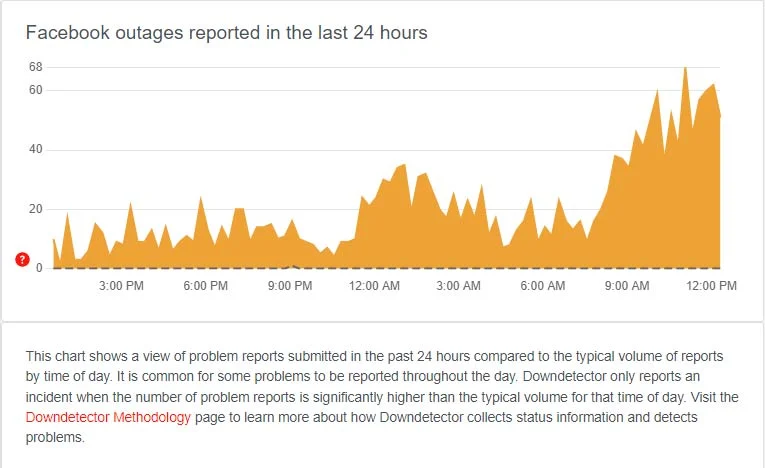 Additionally, sources in the telecom sector verified that the government's tax revenue decreased by almost Rs860 million.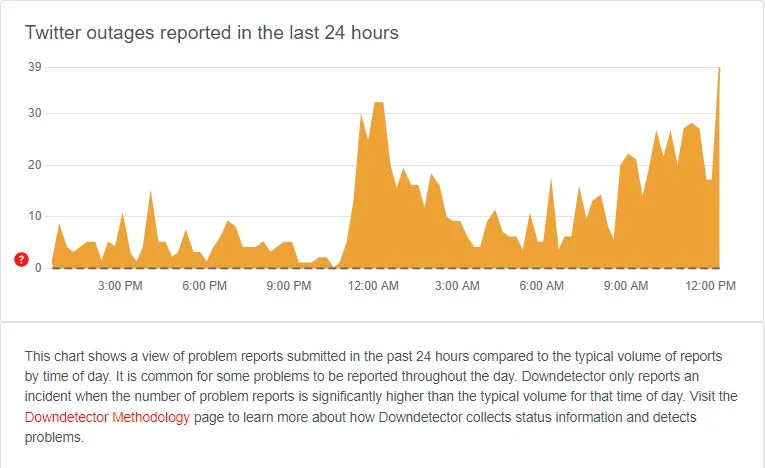 Imran Khan, the head of the Pakistan Tehreek-e-Insaf (PTI), had incited rallies on May 9 that led to the PTA blocking mobile broadband services nationwide.
In Lahore, Rawalpindi, and Peshawar, PTI supporters turned violent and attacked military and governmental structures.
In addition to taking this action to quell the commotion, the authorities have also restricted access to popular social media platforms including Facebook, Twitter, and YouTube.
Also Read: PTI Female Leaders Shirin Mazari, Dr Yasmin Rashid Also Arrested
PTI supporters engaged in violent behavior and attacked military and government buildings in Lahore, Rawalpindi, and Peshawar.
Netizens Reaction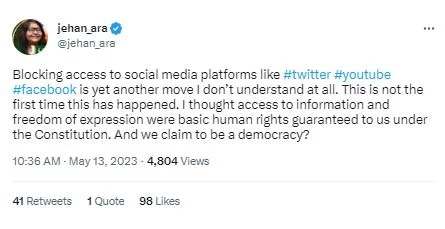 Also,
Pakistan is one of the countries with the slowest internet speeds in the world, according to the "Internet Landscape Report 2022" published by Bytes for All, Pakistan, a leading digital rights organisation in the country.
Read More: Pakistan's Internet ranks among the worst in world: Report