Renowned artist Zia Mohyeddin passes away at 91:
Renowned artist Zia Mohyeddin passes away at 91
Zia Mohyeddin, a veteran actor, director, and television personality, died on Monday at 91 in Karachi.
According to the reports:
Zia Mohyeddin was treated at a private hospital in Karachi for his fever and acute stomach pain.
An ultrasound later indicated that he was suffering from digestive difficulties.
The actor was admitted to the hospital's critical care unit (ICU) after surgery.
The funeral prayer for the late Zia Mohyeddin will be said today (Monday) after the Zuhr prayer at Imam bargah Yasrab in Defense Phase 4.
Zia Mohyeddin was born in Faisalabad on June 20, 1931, and in 1962 he was cast in the well-known film Lawrence of Arabia, in which he had a significant role.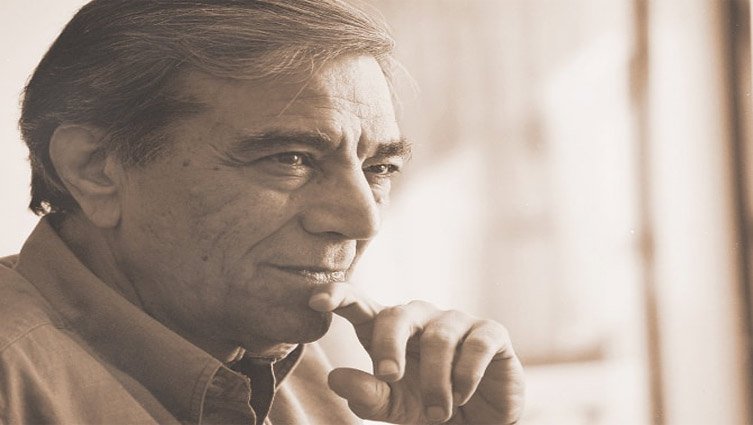 The late Zia Mohyeddin also had a theatrical play called "Zia Mohyeddin Show," and the then-government honoured him with the Hilal e Imtiaz award in 2012.
Zia Mohyeddin created the National Academy of Performing Arts (NAPA) in Karachi in 2005.
Furthermore,
Other novels he authored include A Carrot is a Carrot, Theatrics and The God of My Idolatry Memories, and Reflections.
Zia Mohyeddin's father had the honour of penning the dialogue for Teri Yaad, Pakistan's first motion feature.
Also Read:
https://thetruthinternational.com/international/salman-rushdie-releases-new-novel-six-months-after-stabbing-attack/